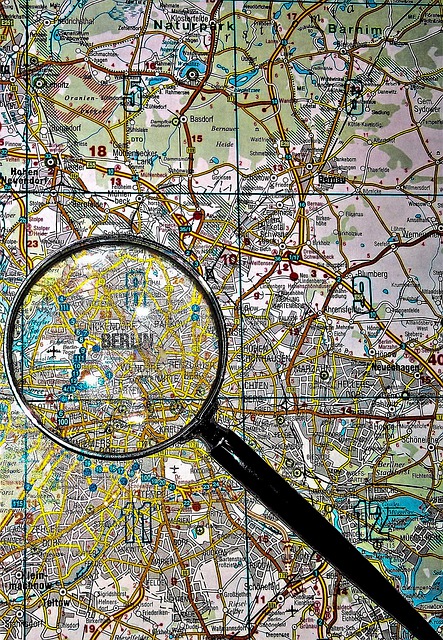 Photo Provided by Pixaby
Customer journey mapping helps businesses identify and understand what consumers want and care about and how they shop to get it.  Businesses use it as a tool to illustrate visual end-to-end customer experiences and to correct deficiencies, train/re-train employees, improve customer service, and build customer loyalty.  The mapping process traces every nuance and touch point of customer engagement.  In fact, two-thirds of the touch points (the way in which customers interact with the businesses: chat service, email, face-to-face, phone, etc.) are initiated by the customer.
Online and brick-and mortar businesses have equally compelling reasons to develop a mapping system, however, they will be starkly different from one another.
Elements to consider when developing a customer journey mapping system: Read more →