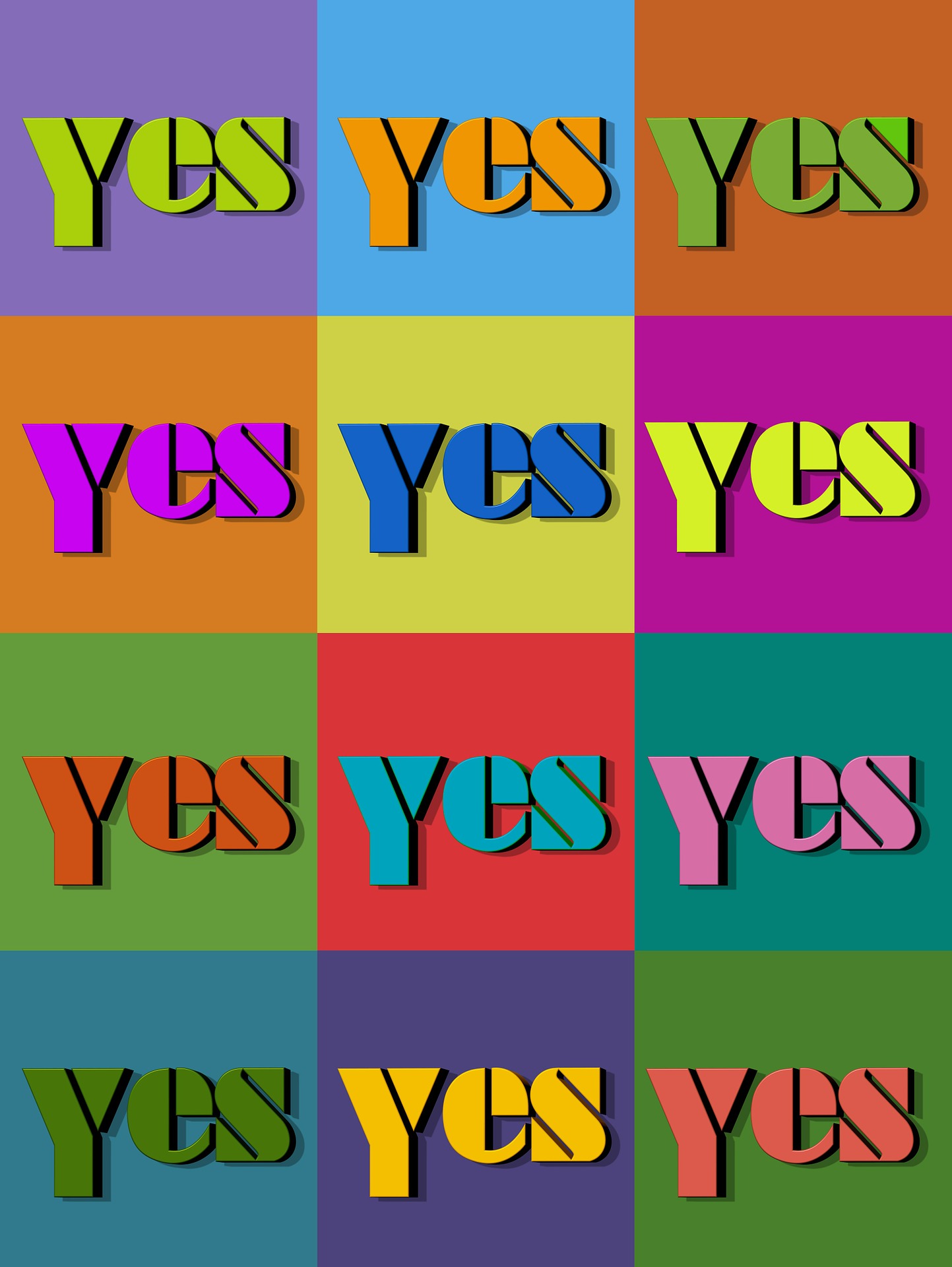 While giving top-notch customer service is a priority for your company, it's almost impossible to appease every customer request. So, how do you keep customers happy and loyal if you can't always give them what they want?  
During this global pandemic, if you are not acting as a concierge to your clients—no matter your industry—you are missing golden opportunities to be a differentiator.    
We recommend creating a philosophical platform (instead of a policy) to build on and train your team how to say "yes" even when the answer is "no".
Establish a culture of saying Yes – Starting with the C-Suite (the company executive offices), a culture of yes needs to be exemplified throughout the company so that all employees understand that saying yes is a core value to uphold.
When company leaders and managers are constantly telling employees no, that negativity will likely pass on to your clients
Come up with other ways to make customers happy when the product requested is out of season or out of stock.

 

For example, offer a quality substitute—even if you have to obtain it from a competitor.

 

Be creative and innovative
Celebrate employees in front of colleagues when they solve difficult problems
Encourage employees to ask questions and offer opinions; doing so shows you respect their input
When resolving difficult situations, use positive language…it is key to diffusing arguments
Provide world-class customer service – When dealing with high-end clients, you have to pull out all of the stops.  Prove that you are committed to delivering gold standard experiences on a consistent basis.
After resolving a difficult problem, send the customer a handwritten note of thanks along with a basket of fruit or some other gift that resonates with them
Take extra time on the phone to answer a question or resolve an issue.

 

Never brag about what you did or expect the customer to thank you because that's part of the platinum service for which you are known
Go above and beyond the call of duty.

 

Your customers will come back to you over and over.

 

They will become your brand ambassadors
Whenever possible, say yes
Your team wants positive energy from you and the C Suite.  Show them how to implement the company's core values.  It's one of the best ways to successfully create a Yes Culture.
The next time you have an opportunity to turn a "no" into a "yes", consider it as an opportunity to do something extraordinary for your client (without a hidden agenda).  They will be drawn to you and will always want to buy from you.  You are their "go to" for business and consultation.
Make it a great day.