WINNING

Customer Service Training Solutions
Elite Customer Service delivers world-class customer service skill-building programs. Our best customers are organizations who are committed to building a loyal customer base, increasing profits, and improving employee morale.
Elite Customer Service, LLC is an Ann Arbor, Michigan based certified women and minority owned consulting firm that provides customer service and business etiquette training and coaching. We work with businesses all over the globe and specialize in multi-cultural workplace training for diversity and inclusion.
FOLLOW COLETTE ON TWITTER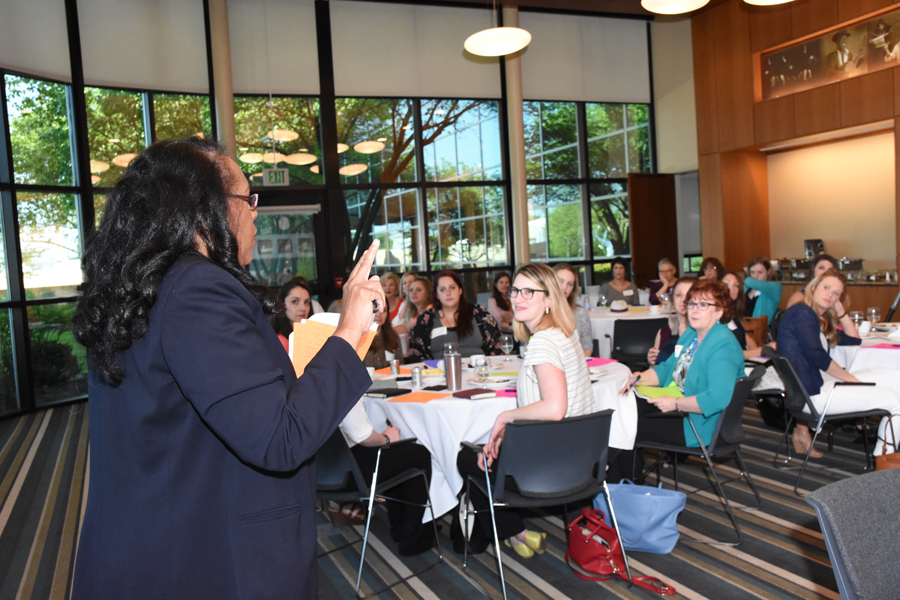 Advance Your High Schooler's Career with Training
Jobs are competitive. Give your teen the edge in job searching with these classes: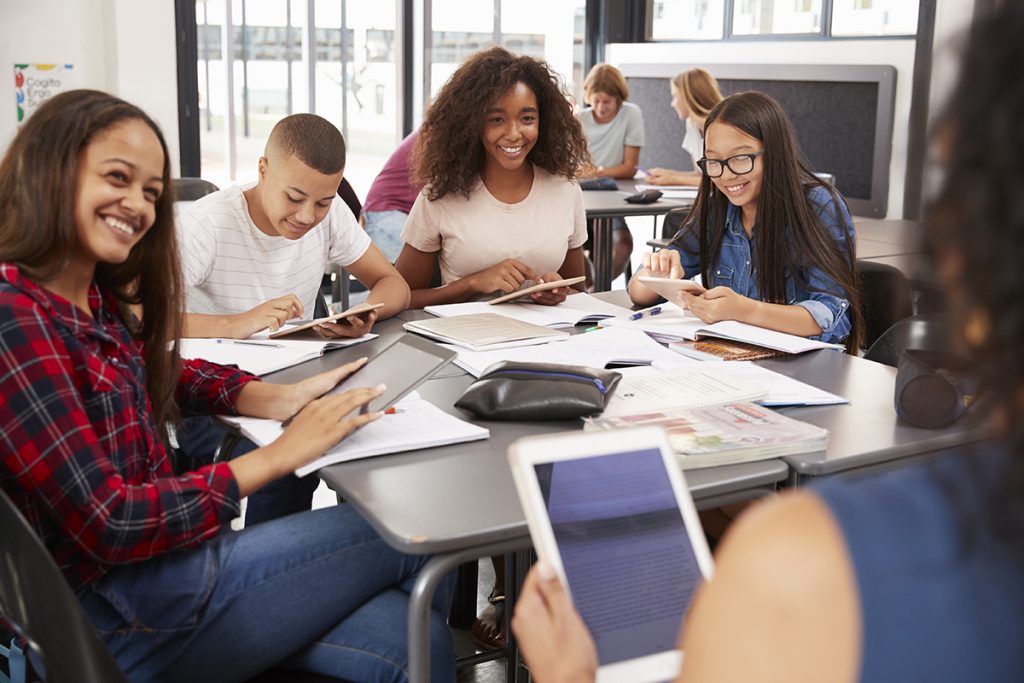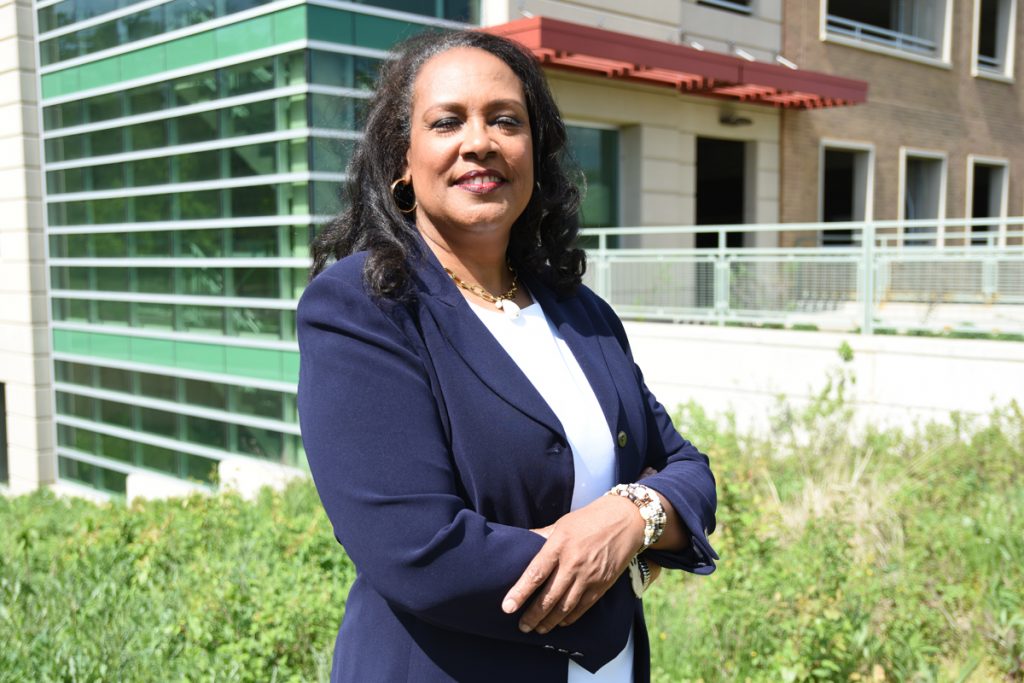 What is the Elite Customer Service Philosophy?
Every business and organization strives for a consistently positive customer experience.
We believe it is important to be intuitive about customers' needs. We demonstrate how to fulfill that necessity before they ask. Your employees are encouraged to be proactive and approach prospects, customers, and clients rather than wait to be approached.
We teach that in order to set yourself apart from your competition all employees should act like they own the business.
How can you retain your best clients?
Capture & keep ideal clients by consistently executing outstanding customer care
Exceed customer satisfaction goals and increase brand loyalty
Sales Revenue
Expand Profit Margins
Improve Employee Morale
Customer Retention
Elite Customer Service Strategy:
Explore current customer satisfaction results.
Review and implement solutions to increase brand loyalty.
Create a mindset dedicated to delivering exceptional customer service.
Open lines of communication between internal and external company teams.
No More

"We have always done it that way"
There are always solutions to problems — even when it seems at first there is not
Call Elite Customer Service today to discuss how we can train your workforce to achieve outstanding customer experiences.
Get customer service & business etiquette tips in your inbox!