Training, Workshops, Keynote Speaking and Coaching Services on Customer Service & Business Etiquette
Many financial institutions have expressed that their mission is to empower employees to have the experience of an active learning environment. They work hard to provide employess with the capability to develop critical customer service skills. Our training and coaching on how to build customer care and etiquette complements their confidence. We help employees understand the importance of customer service, which transcends quality well-rounded training.
Our services:
Empower employees to have the confidence to take charge
Help employees understand the importance of customer service
Provide business etiquette training and customer care skills to financial institutions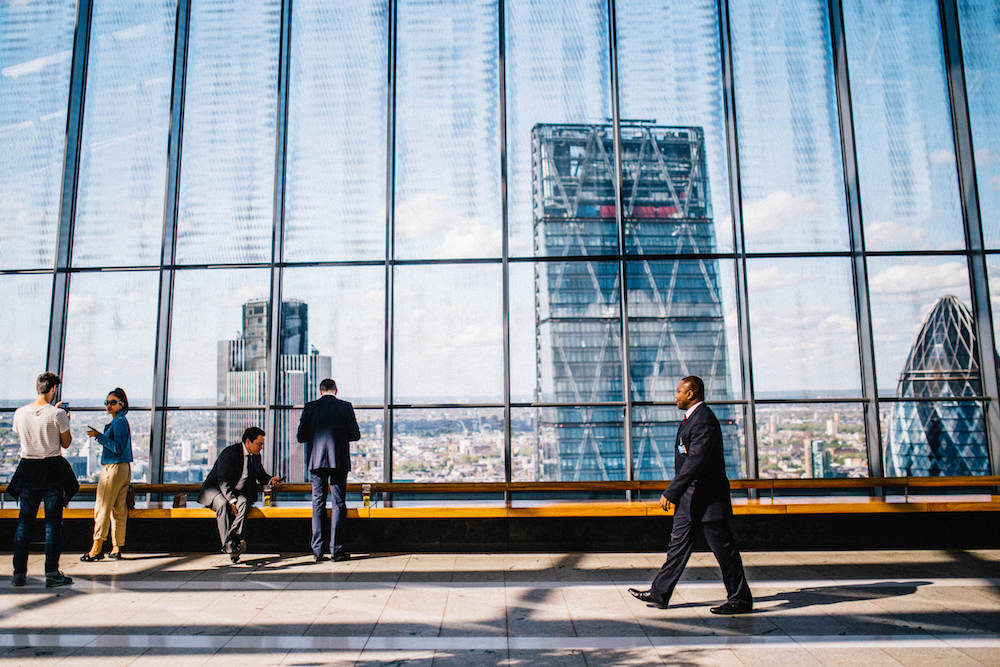 No More

"We have always done it that way"
There are always solutions to problems — even when it seems at first there is not
Call Elite Customer Service today to discuss how we can train your workforce to achieve outstanding customer experiences.