Telephone Etiquette
Listening skills, volume of voice, word choice, body language, and tone of voice are all transmitted to the receiver when talking on the telephone. This class will develop active listening skills, use positive communication techniques, and will provide essential information for telephonic interactions.
Participants will identify appropriate and inappropriate behaviors on the telephone. They will be able to give feedback to someone about appropriate telephone behavior.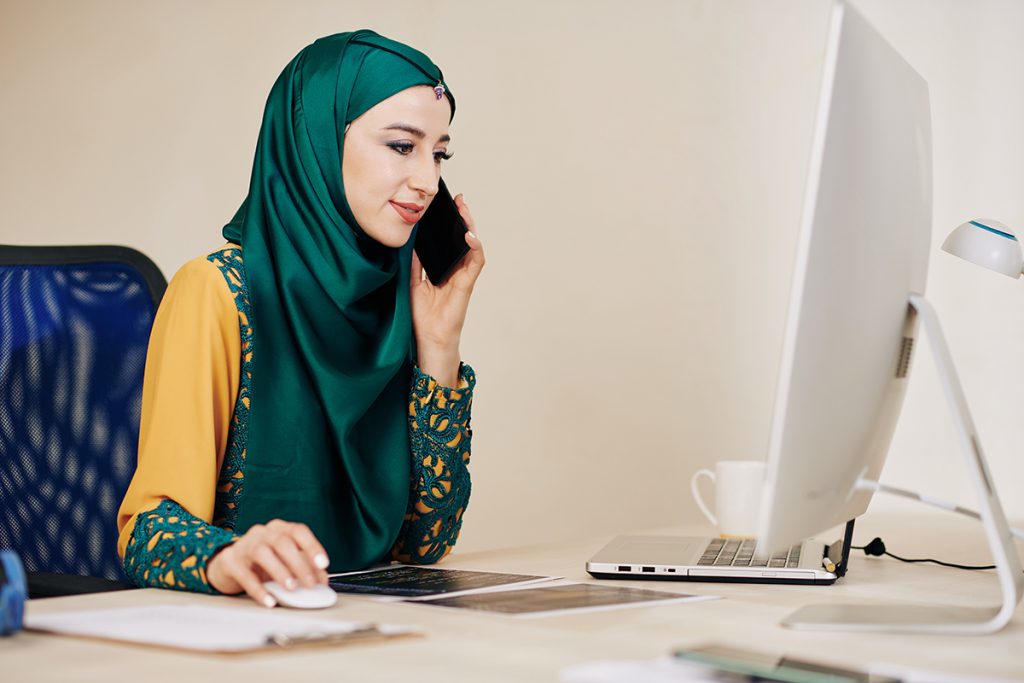 Learning Objectives
Become aware of and practice telephone etiquette
Appropriate greetings
Manage a call from beginning to end
Lesson Outcomes
Life skills
Critical thinking
Build rapport
Express empathy
Display appreciation
Why work with us?
We are Passionate about building extraordinary relationships
In order to set your business apart from the competition, we demonstrate how to cultivate a philosophy to empower employees to make decisions without having to first ask management. They can only do that with proper training.