To attract, win, and retain customers, often the only thing that sets you apart
from your competition is the service that you provide.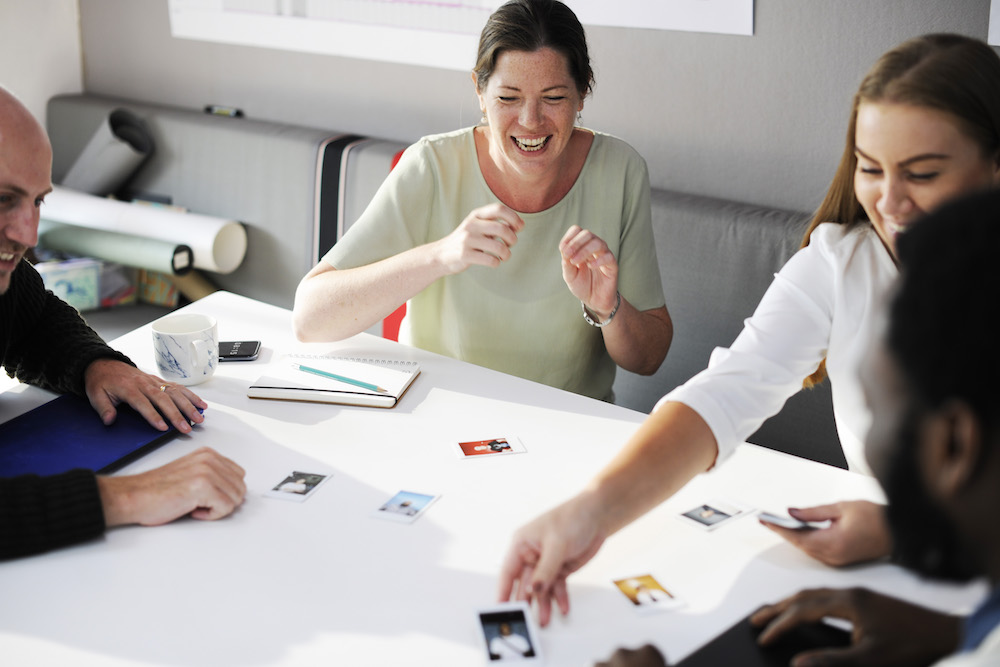 We support our customers in achieving strong service brands
that increase the value of their company.
---
Elite Customer Service brings you powerful customized customer service training programs that will support your specific needs.
These programs provide employees with critical skills, practical knowledge, motivation, and customer-focused values to create and keep customers for life. These programs include:
Keynote Speaking on topics related to customer service and company culture.
Defining a customer experience of value, integrity, and satisfaction.
Ensuring superb customer experiences through employee performance and organizational processes.
Training and motivating employees to exceed customers' expectations for service.
Creating a continuous improvement process to increase employee motivation, customer satisfaction, and company profitability.
---
Here are a few of the courses we offer:
Communication Skills
On-site Training / Seminars
On-the-job Coaching
C-Suite Training
Service Leadership
Brand Loyalty
Employee Loyalty
Business Etiquette