Elite Etiquette Training
Business Etiquette Consultation
Uncover ethical deficiencies
Results Reporting
Personal and Business ethics review
Etiquette Training
Empower employees to anticipate and fulfill clients' needs
Demonstrate how a high code of ethics increase profit margins
Demystify the process of blending multi-cultural and ethnic groups to create a proficient workforce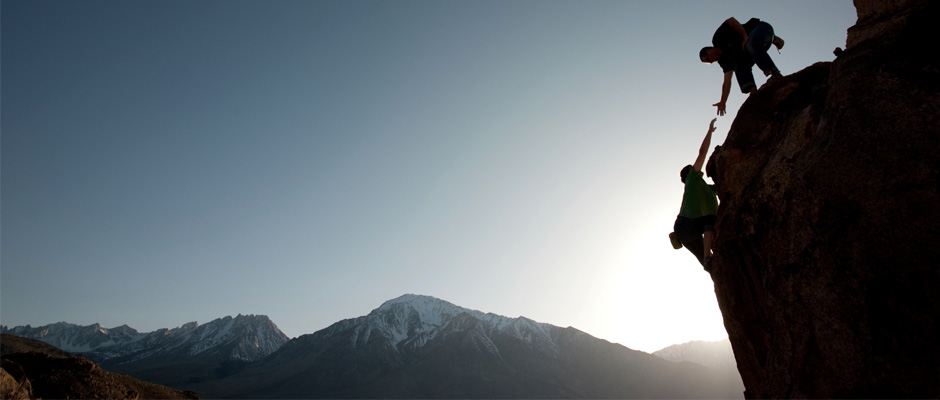 Creating a continuous improvement process to increase employee motivation, customer satisfaction, and company profitability.
Get customer service & business etiquette tips in your inbox!
Advance Your High Schooler's Career with Training
Jobs are competitive. Give your teen the edge in job searching with these classes: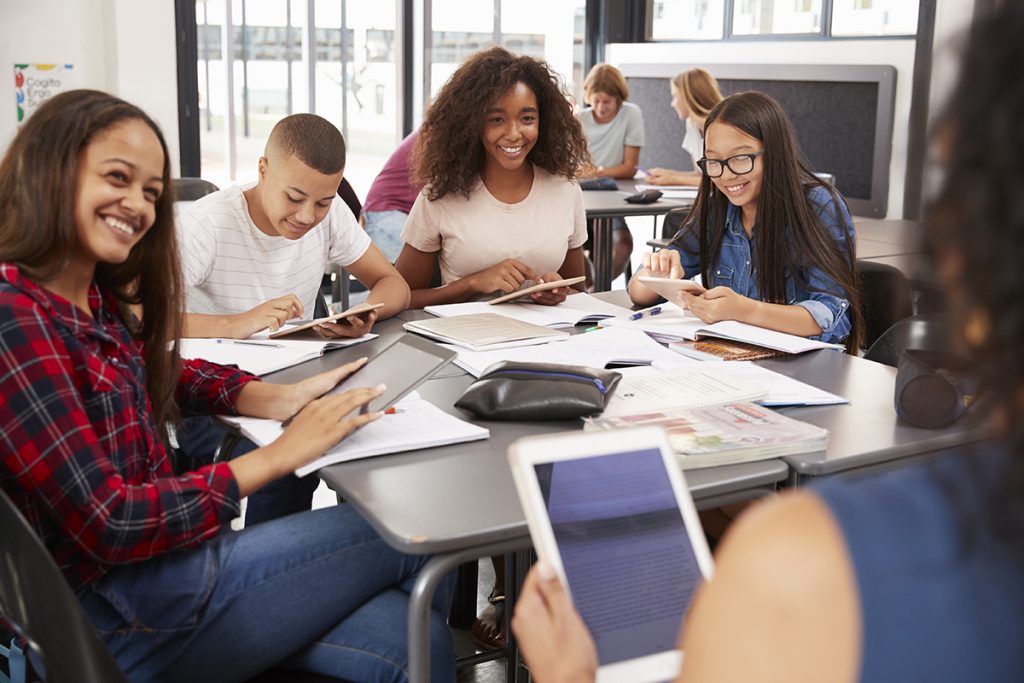 Why work with us?
We are Passionate about building extraordinary relationships
In order to set your business apart from the competition, we demonstrate how to cultivate a philosophy to empower employees to make decisions without having to first ask management. They can only do that with proper training.