Training, Workshops, Keynote Speaking and Coaching Services on Customer Service & Business Etiquette
Because Elite Customer Service believes that non-profit organizations are dedicated to achieving goals and having a positive impact on their constituency, we offer customized training to staff and volunteers to achieve an impactful results.
They continuously give attention to high standards. Our training emphasizes the importance of educating the non-profit's executives, board members, staff and volunteers. Continuous education incorporates the "big picture" of the mission and ideas of the organization.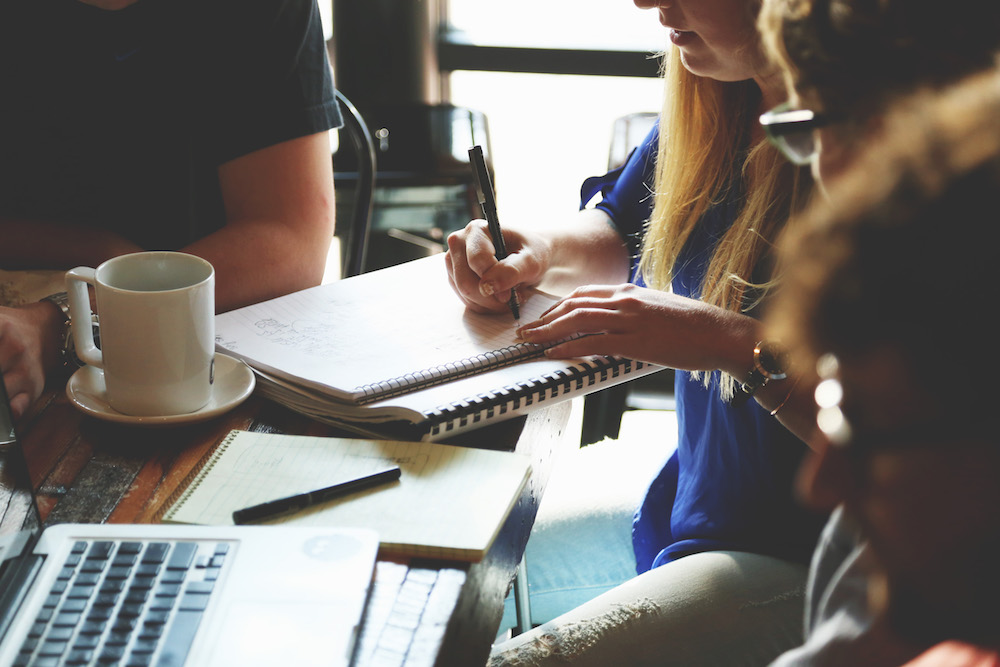 No More

"We have always done it that way"
There are always solutions to problems — even when it seems at first there is not
Call Elite Customer Service today to discuss how we can train your workforce to achieve outstanding customer experiences.