Training, Workshops, Keynote Speaking and Coaching Services on Customer Service & Business Etiquette
We understand that the businesses that rank highest in the world intend to remain in that category. As a result, they and their suppliers provide ongoing training to leaders in the C-Suite to the frontline employees. Continuously trained employees raise the quality quotient of a business. They are:
More effective • More fulfilled • Less transient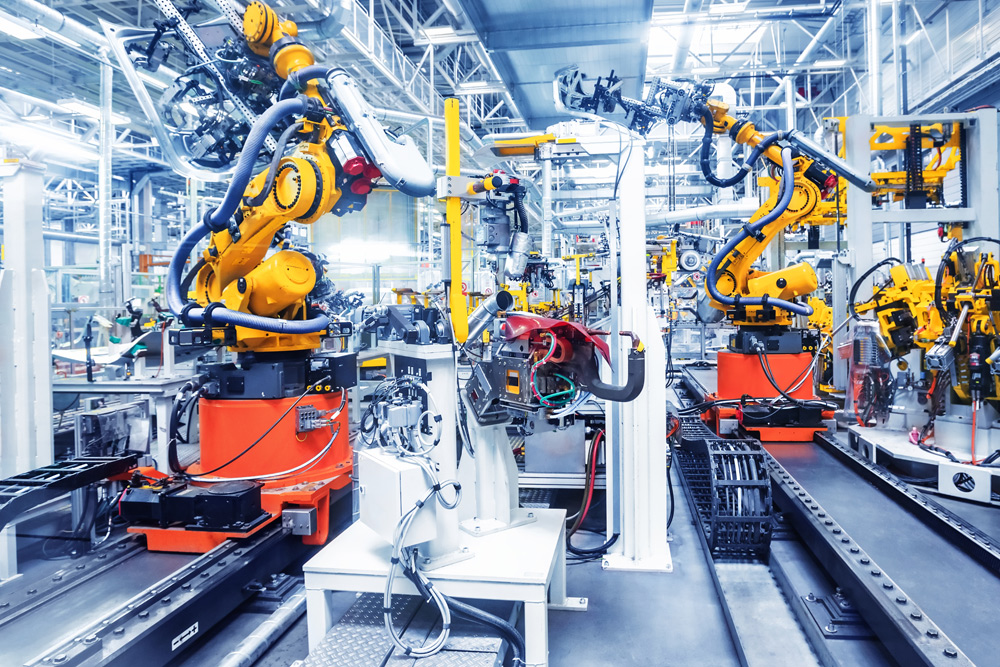 No More

"We have always done it that way"
There are always solutions to problems — even when it seems at first there is not
Call Elite Customer Service today to discuss how we can train your workforce to achieve outstanding customer experiences.