Training, Workshops, Keynote Speaking and Coaching Services on Customer Service & Business Etiquette
Some restaurants, hotels, and other hospitality industries have strict training policies, but others do not. Does the person you're training have experience? Naturally, a list of priorities should be given on the first day of work. Most businesses have a customer service policy and hospitality based companies are no exception.
At ECS, we believe that training is not a one-time event but is part of the customer service philosophy, which makes the training intentional and ongoing throughout the year.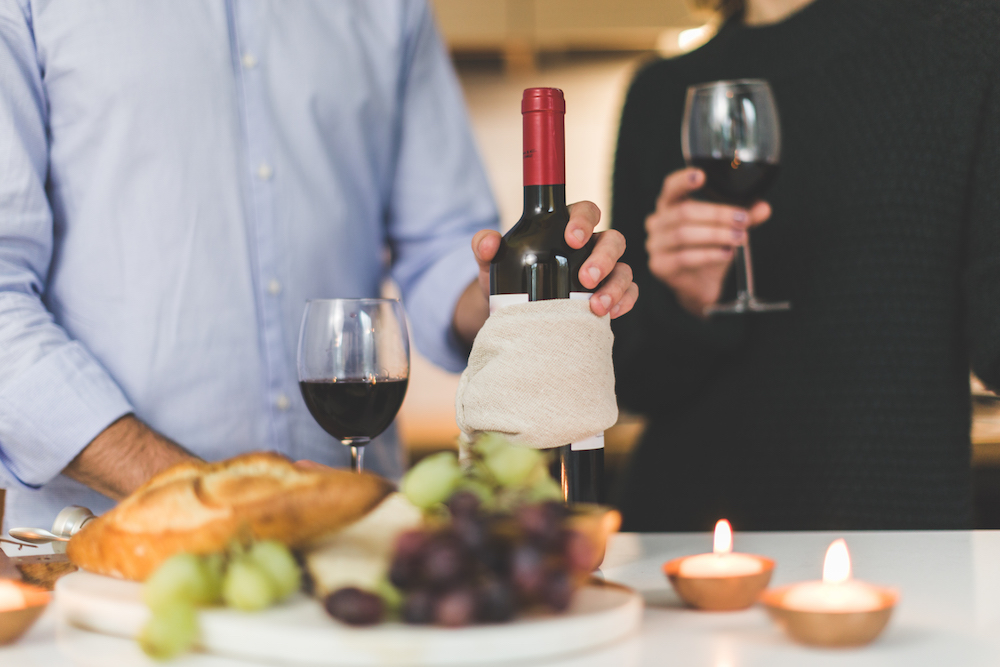 No More

"We have always done it that way"
There are always solutions to problems — even when it seems at first there is not
Call Elite Customer Service today to discuss how we can train your workforce to achieve outstanding customer experiences.