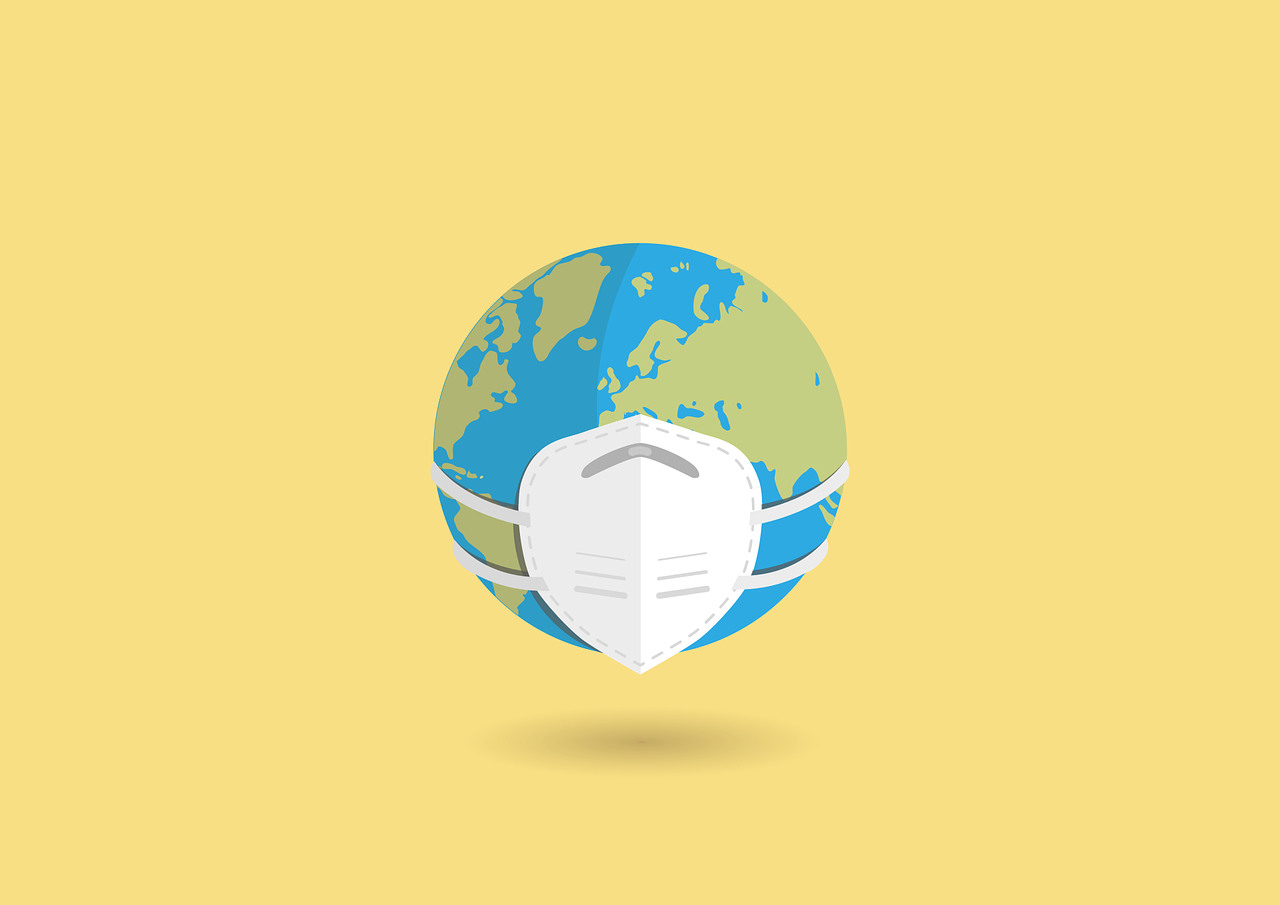 As many offices begin to re-open, workers can expect to be met with new safety protocols, open concept workspaces, and varying levels of comfortability in our world of the "new normal".   As we adjust to these fresh starts, it is more important than ever to draw on our ability to empathize with others and maneuver workspaces with thoughtfulness.
Tip 1: Review Covid-19 Safety Protocols 
Policies and rules vary from business to business, so be sure to take note of all safety protocols provided by your employer prior to returning to the office.  Pack an extra mask so that you're prepared for situations such as offsite client meetings that may fall under different protocols than your workplace.
Tip 2:  Avoid the "V" Topic
Returning to the office provides an opportunity to become reacquainted with colleagues and catch-up on life events.  Conversations can quickly turn to vaccination status and it should be avoided.  This is private medical information and intrusive inquiries are inappropriate.  Likewise the oversharing of vaccination information can also make people uncomfortable.
Tip 3: Leave Your Tchotchkes at Home
Many companies are moving to open concept workspaces with unassigned seating.  This can be a big adjustment for people who enjoy having all their creature comforts nearby.  Also, refrain from encroaching on temporarily unoccupied desks with your overflow. 
Tip 4: Embrace Meeting New Neighbors
These new open concept workspaces create a fluid community.  While some may prefer the routine of seeing the same faces everyday, open concept seating allows for new connections and communities to grow so it is likely you will have rotating workplace neighbors. 
Observing these general tips should help with the transition from remote work.  Be sensitive to the fact that everyone's level of comfort will vary (respect one another's boundaries).  Extend a bit of grace as we all continue to shift and pivot. 
We'd love to hear from you.  Please share your tips for transitioning from remote work in the comments below!
Make it a great day.