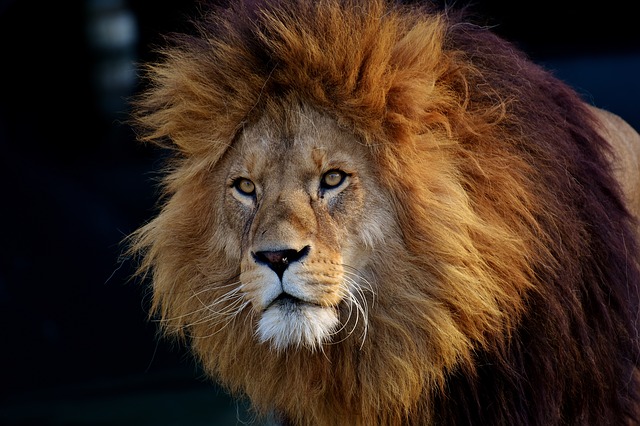 Photo Provided by Pixaby
"Leadership is an action, not a position" ~ Donald McGannon
Great leaders formulate and successfully carry out missions, convey strategic plans to executives/board members, and motivate employees to perform their jobs with excellence and proficiency.
If a leader is serious about triumphantly accomplishing company goals, they MUST pull together a diverse team of people.  Diverse teams are smarter.  According to a 2015 McKinsey report on 366 public companies, those in the top quartile for ethnic and racial diversity in management were 35% more likely to have financial returns above their competitor.
The concept of being a great leader is simple but it is not easy.  Employees must believe in the cause they are working for, i.e., the corporate mission and its core values.  They must trust the leadership of the organization if they are expected to follow them.