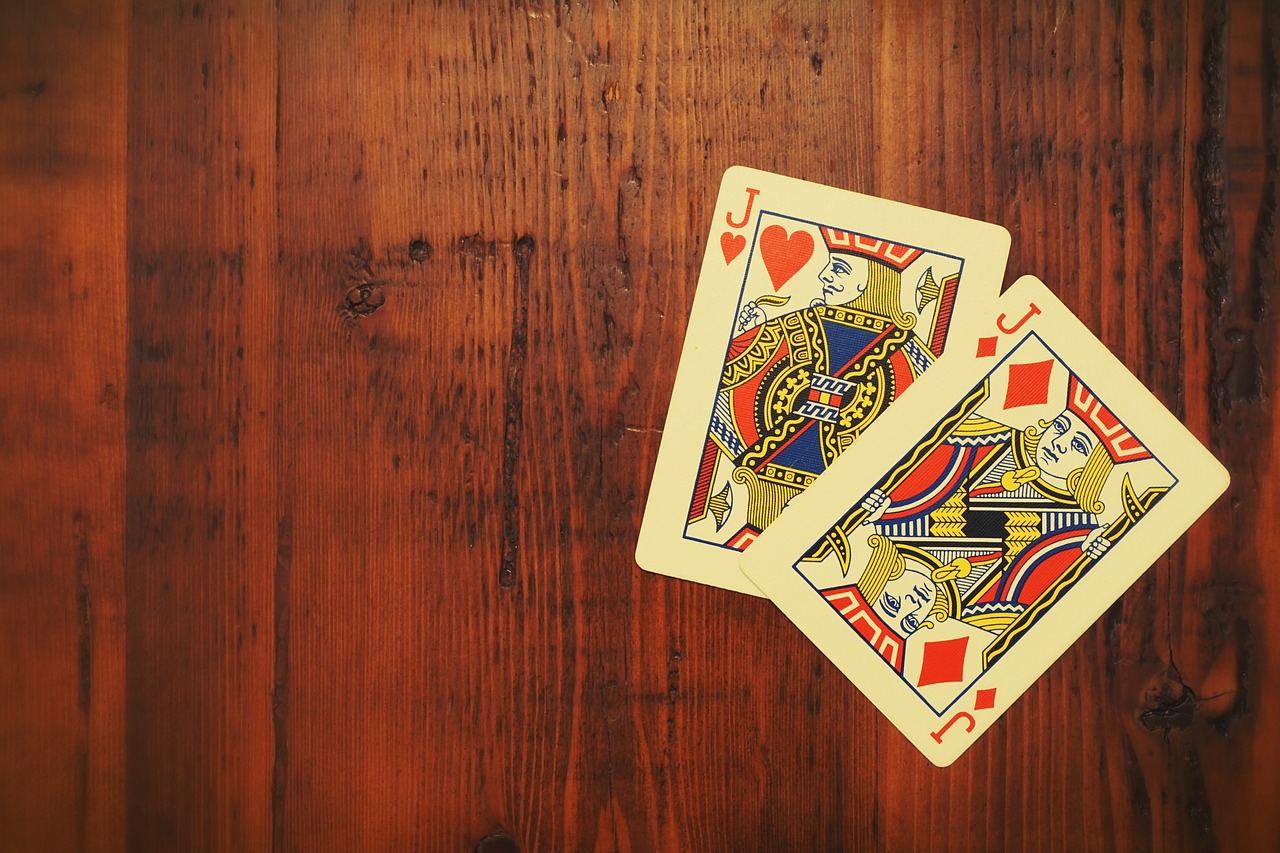 Photo courtesy of Pixaby
Everybody wants a winning hand in card games—let's face it…they want to WIN not lose!!
Customers also want a winning hand.  They love it when you ask pertinent questions that help them make decisions before buying your products and services.  They want to feel good about their purchases (no buyer's remorse!).
Successful organizations make it clear to all of their employees that they are on a winning team.  They believe in the efficacy of the customer experience and understand how to deliver exceptional service to every prospect, customer, client, co-worker, patient, student, passenger (you get the idea!!).