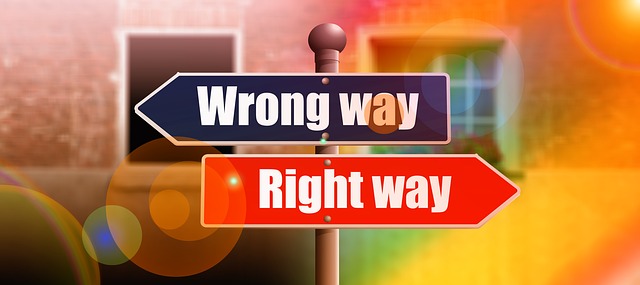 Photo Provided by Pixaby
No matter how well you deliver amazing customer service, you are bound to engage with someone who is irate about goods and/or services sold to them.  We're all far from perfect and sometimes don't get things right but the power of language is everything when attempting to quell an uproarious customer situation.
Here are a few ideas to maneuver through the anger in order to keep the client (if you deem the relationship worthy of salvation).