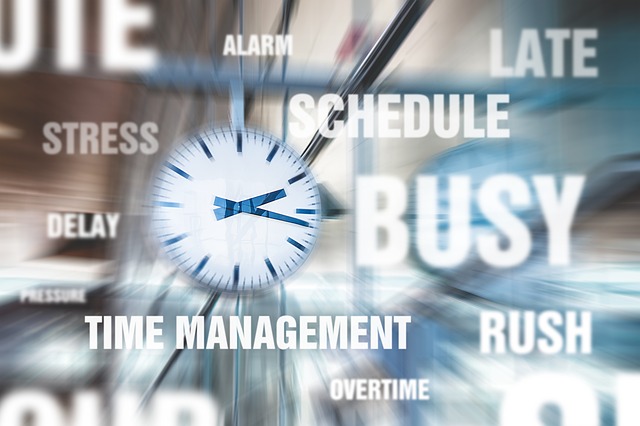 Photo Provided by Pixaby
Steve Jobs kept a running list of his daily tasks and to stay on schedule, he routinely referenced the list asking himself, "What's my next action?".
Self-discipline and taking control of your time are the essential elements needed to conquer the elusive "fait accompli" of seemingly endless tasks.
Productivity increases when "to do" lists are crafted and soundly implemented.  When you construct a list, set a timeframe (i.e., three days) that designates when all tasks must be completed; purge the list afterwards.  Be sure not to confuse a "to do" list with a "project list".
Here are a few ideas that might help you "get it all done":
* Make a "To Don't" list.  A major reason people don't complete daily tasks is because they are sidetracked by peripheral activities, thoughts and interruptions.  So, if the first priority of the day is to finalize the financial summary for an upcoming board meeting, the "To Don't" list Read more →