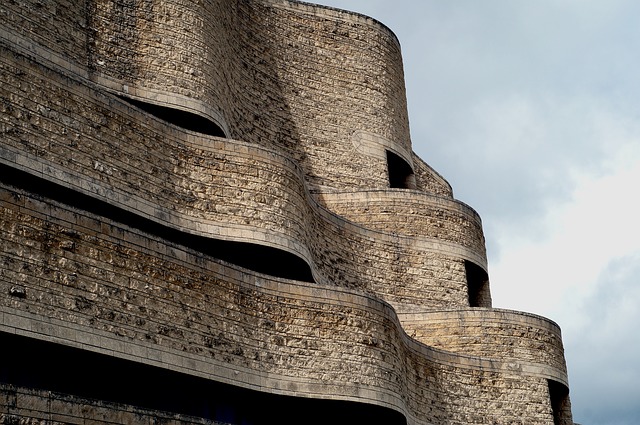 Photo Provided by Pixaby
Picture it…Your new advertising campaign was a major success and now scores of new prospects are flocking to your website, many more are calling on the phone and visiting your brick and mortar store.  What happens now?  How were they greeted when they landed on your website or walked into your store?  Could they navigate your site with ease? What happened when they exited your brick-and-mortar store/website?  Is your team feeling overwhelmed by the new found success or did you have a plan in place?
Providing outrageously, amazing service is all about creating a process and establishing mutually beneficial long-lasting relationships.  It is not uncommon for some businesses to have clients that are far reaching generational relationships because of an initial foundation that was built on trust, competency, and exceptional service.