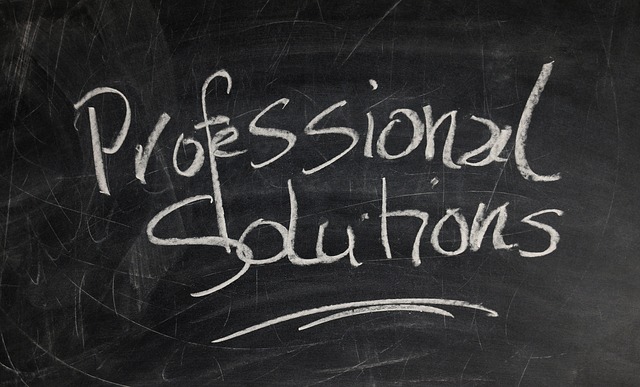 Photo Provided by Pixaby
Your busy day didn't have room in it but it happened.  That "special" client presented another problem that has to be resolved—immediately and to his satisfaction.  Typically, you are the "go to person" who knows how to put him in the best mood, negotiate a resolution that leaves everyone happy, and wish him a pleasant adieu until the next visit.
But is your entire team as polished as you when it comes to these kinds of situations? Are they empowered to resolve sensitive problems…to please the client at an acceptable level without "giving away the store"?
Exceptional service never takes a holiday, so incorporate problem-resolution vignettes in your weekly sales meetings.  Try this one and allow 15 minutes for your employees to huddle and formulate the best answers: