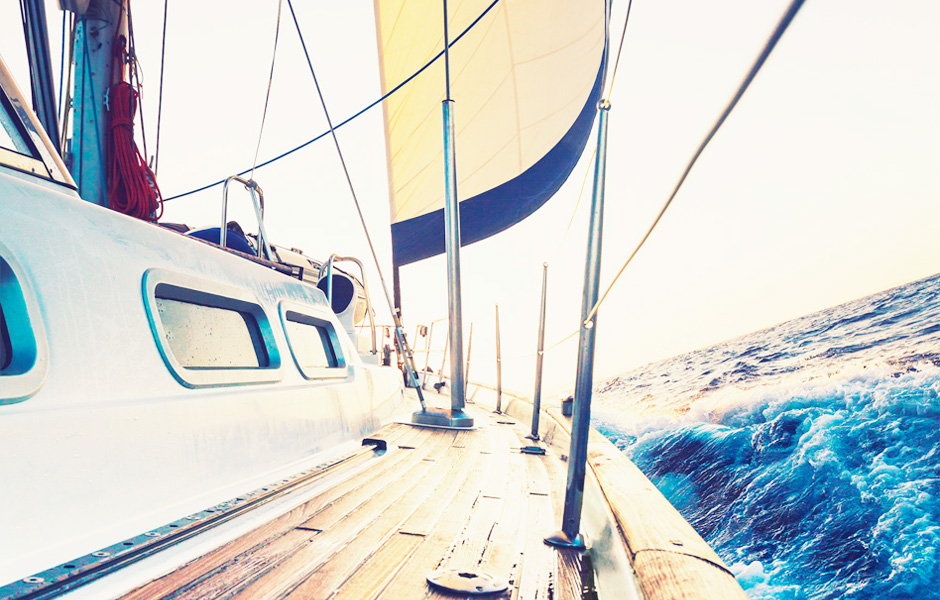 Customers Expect Enthusiasm and Interest from Businesses
Whether in a brick and mortar building, online or on the telephone, as an avid shopper, I am inclined to shop longer and buy more when I feel that the clerk takes an interest in me and my needs. It sounds like a cliche but a happy customer makes for a happy company.
Here are a couple of statistics to help make the point:
*  According to Defat Research, 55% of consumers would pay more for better customer service
*  Research by McKinsey revealed that 70% of buying experiences are based on how the customer interprets their treatment while shopping.
* The Peppers and Rogers Group says that 81% of companies motivate employees to treat customers fairly, and 65% provide effective tools and training to gain trust with their customers.
Read more →