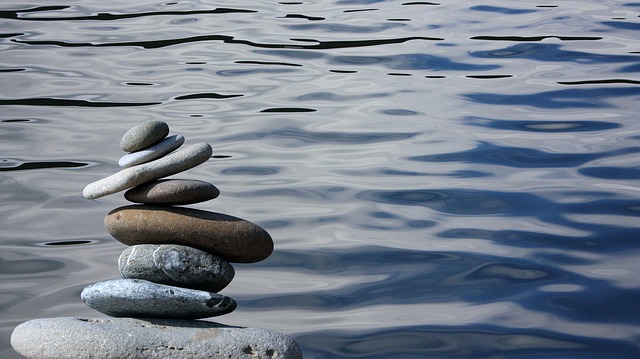 Photo Courtesy of Pixaby
"I am sorry.  Will you accept my apology and allow me to make it right?".  When said in a heartfelt manner, those 15 words are impactful and priceless.  I cannot tell you how difficult it is for many people to utter that phrase even in a role play situation.
On the other hand, if you offer an insincere apology, count on it backfiring because it will make the customer angrier…then you'll really have problems on your hands.