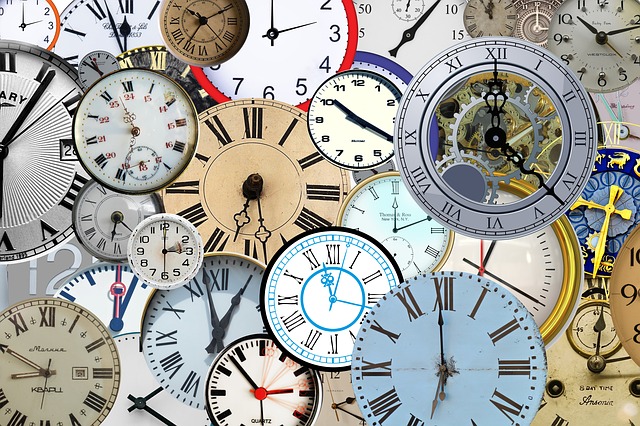 Photo Provided by Pixaby
Isn't it interesting that we cannot physically store time away for later use but we can "spend" it in myriad of ways?  We do it all of the time.  We spend time:
* on frozen websites
* on hold waiting for problem resolutions
* in TSA airport lines
* in traffic jams
* waiting to see the doctor/dentist/financial advisor/attorney
* waiting for the washing machine repair person
* taking extra long breaks at the water cooler socializing with colleagues
We "spend" time doing (and not doing) many things but it is the savvy business person who understands that time is irreplaceable, manages it wisely, and quickly grows weary of anyone who would dare waste their time due to unpreparedness and tardiness.