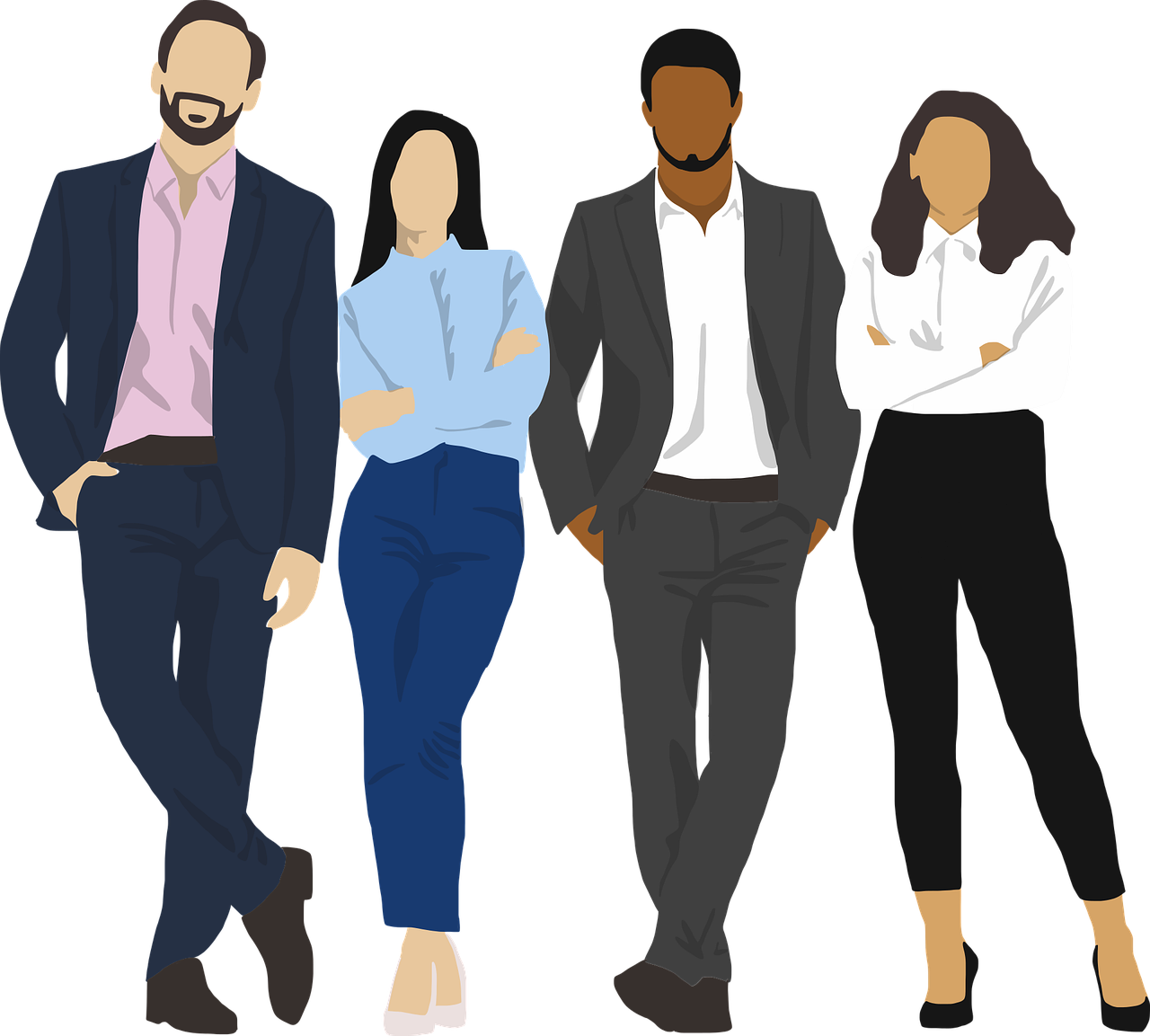 How to Attract Generation Z Talent
Generation Z is bombarded with online information at all times so companies need be sure that job postings capture and keep their attention.  Job postings should be short, engaging, and mobile friendly.  Adding short video on YouTube, Instagram, or Facebook that tells them about life at your company will grab their attention and prompt them to look closer at your company.
Here are three more ideas on how to attract qualified Gen Z prospects:
1) Provide growth opportunities.  Dog-friendly offices and daily free lunches are not the magnet for Gen Z as it is with Millennials.  Financial incentives and career advancements are the ticket that will draw them.  In fact, according to LinkedIn, almost 60% of Gen Zers want to learn professional skills in order to make more money.  They cite Entelo, a recruitment software company, as awarding all of its employee $1,000 each year to spend on continuing education and professional development
2) Gen Z expects workplace technology to be state-of-the-art and operate with optimal speed.  According to Dell Technologies, 80% of Gen Z students aspire to work with cutting edge technology and 91% say technology would influence their job choice.
As artificial intelligence (AI) continues to invade our daily lives, workplaces need to determine how to keep up and make use the skills that young digital natives (Gen Z) possess.
3) Champion their independence and entrepreneurial spirit.  According to ServiceNow, Gen Zers want:
Professional growth/learning opportunities: 37%
Interesting and relevant work: 29%
Remote work location/flexible work schedule: 25%
Job security: 25%
Worklife balance: 23%
Reputation of the company as a great place to work: 23%
Keep in mind that Gen Z embraces, authenticity, truthfulness, and empathy…all the more reason that the foundation of your corporate culture and core values should be based on inclusion and belonging.
Make it a great day.