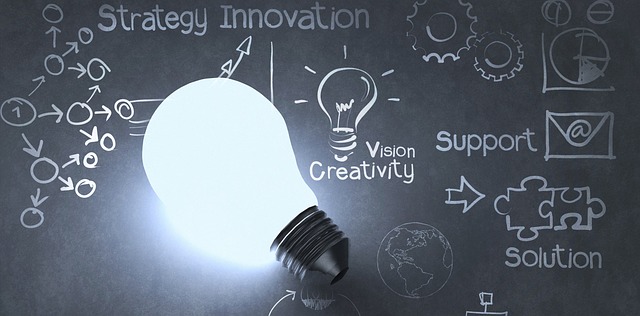 Photo Provided by Pixaby
Customer service is the lifeblood of every organization.  Maintaining a feasible pre- and post-sale customer experience strategy will help launch team sales into first place in your company's overall goals.  While there is no secret code on how to acquire quality customers, we know that investing time and effort to develop a plan surely helps.  Today, we'll talk about ideas on how to attract new customers and retain existing ones.
Consider this:
> Target a specific customer base who would appreciate you sending personalized video emails which, by the way, is an excellent way to give specific and detailed responses to questions and problems.
> You should know what social media outlets your clients use.  Make sure you are present on them and offering tips, suggestions, remedies, and foresight…be the thought leader in your industry.  Remember, over the last few years, channels other than the telephone has risen:  Chat – 43%, Online communities – 39% and Web self-service – 18%.
> Maintain current content on your website.  Believe it or not, your latest blog post is not the most popular on your website, the older posts are (Google analytics proves that point).  So, make it a point to update all of your previously posted information.
> Don't assume your happy clients are telling their friends to buy from you.  Ask for face-to-face/electronic email introductions to their friends, family, and colleagues.  Unfortunately, this opportunity is overlooked much too often.  Capitalize on it and watch your sales increase.
> Mention clients by name in company newsletters and blog posts.  It will make them feel like part of the corporate family.  When it comes to positive news, who among us doesn't like to see his/her name mentioned in print?   Clear this through your compliance or legal department first.
> Get personal by building relationships with all demographics in the community in which your business is located.  They would love to see you active in their neighborhoods and community.
Bonus:  Make clients think you are indispensable:
> Be available to everyone
> Maintain accurate and current FAQs
> Offer seamless omni-channel experiences.
We want to hear from you.  Let us know which ideas you plan to implement today.
In the meantime, remain exceptional !