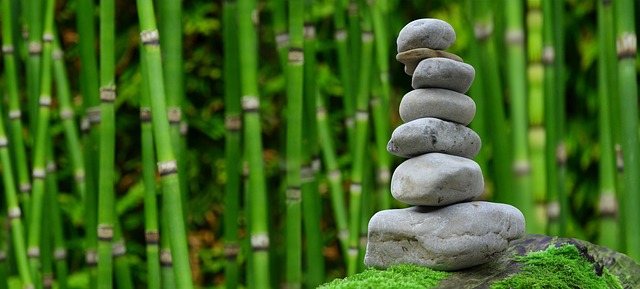 Photo Provided by Pixaby
"There is only one boss.  The customer.  And he can fire everybody in the company from the chairman on down, simply by spending his money somewhere else." ~ Sam Walton
Customers will always want gold standard service.  Let's be honest, who doesn't want to receive the best value for their purchase and meticulous attention to the smallest detail?  Consumers want to be greeted by courteous staff whose dedication to their jobs is reflected in their eagerness to assist in any way possible.
To be counted among the best, organizations must leave no stone unturned in customer care.  Train team members to deliver emotional post-purchase
experiences (it occurs the MOMENT a customer pays for the product/service).   Remember, convenience is the hallmark that distinguishes powerful customer engagement from the ordinary.
Specialty markets have nailed the game of personalized customer service.  What makes them so spectacular is their uncanny ability to learn their client's buying pattern and to give distinctive attention to detail.  Not to be outdone by their larger counterparts, boutique hotels, generally speaking, understand how to set the benchmark for round-the-clock remarkable service.
If your organization is taking a fresh look at how to convert its customer service program to a gold standard, start by building a strong self-service portal.  When consumers have questions about a company's product, their first choice is to look for answers on the internet.  About 50% of them will spend 5 to 15 minutes in search mode, so, it's important to make accommodations for an efficient, quick, and accurate process.
Lastly, there is no excuse to offer poor customer service.  Even in an economic climate causing sales to decline, customer service should remain very strong.
Ideas for products come and go but you can always make a market for truly amazing customer experiences.
Tell us about your methods for delivering amazing customer engagements.  We'd love to hear from you.
In the meantime, have a great day and remain exceptional !