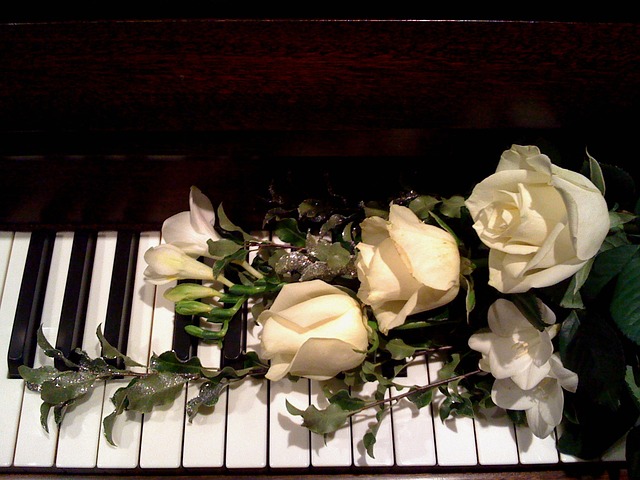 Photo Provided by Pixaby
White Glove Service.  Spoken in a certain tone and voice inflections, the phrase offers an imagery of first class stateliness and resplendence.  Who among us would not welcome such treatment whenever we shopped for goods and services?
White glove service offers a pledge to every prospect, customer, and client to give a "wow" experience of exceptional in-store and online shopping, to provide supreme personal attention to the most minute detail, and to exemplify superior business etiquette at all times.
Everyone on your team is responsible for delivering this type of service and it can be accomplished when management creates a platform for them to share their ideas and to implement them when applicable.   In fact, most employees don't want to be bystanders but want to place their fingerprint on programs that will make a positive mark on the sustainability and growth of the organization; it fosters a psychological ownership of the company brand.
Many organizations have special mentoring programs to ensure that their staff is armed with detailed knowledge about company products and have the ability to flawlessly manage customer engagement.
It is worth the time and expense to train team members how to serve at the highest level and to help them understand why it is important to think on those terms.  Teach them how to:
* Listen to management/mentors and to the customer
* Ensure that their values align with those of the company
* Build a systematic method to survey, monitor, collect and respond to customer feedback using multiple channels
* Be available for ongoing product and customer engagement training
Remember, the customer is NOT always right but the customer is the reason your business exists.  It is your responsibility to build a genuine relationship and anticipate/fulfill their needs.  Delivering exceptional service is a never-ending and rewarding vocation; organizations that understand that concept are the leaders in their industries who enjoy marvelous profits, and  business growth.
Make it a great day and Happy New Year!