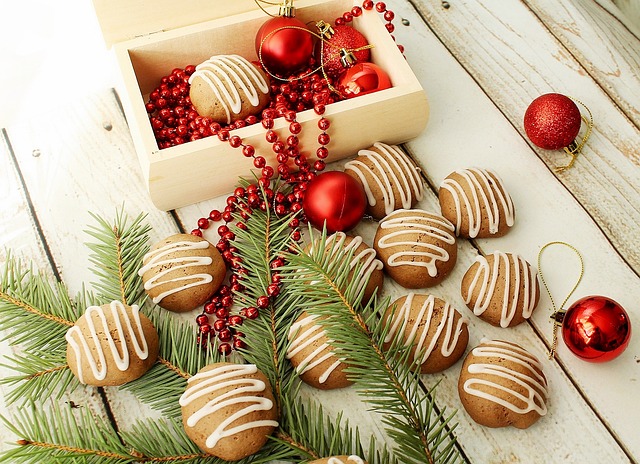 Photo Provided by Pixaby
"Giving is the master key to success, in all applications of human life." ~ Bryant McGill, author
Have you been contemplating the best gift to give to your clients this holiday season?  I'll give you a hint as to what they want almost more than anything:  top level care in every transaction, communication and experience.
Consumer complaints about poor service have become increasingly prevalent throughout social media and other communication channels.   Customers have said they receive poor service considerably more often than they receive excellent service and it doesn't matter the industry or whether it is in person, online or multi-channel shopping.  Some have said that although they find it unacceptable, they almost expect to receive poor service because it has become the norm.
The most outstanding customer experiences are not built on technology but on the wisdom of exemplary leadership that empowers employees to make decisions to address and solve customers' issues without having to first obtain supervisory input.
Also, take another look at your current customer care process.  Are you hitting your customer retention goal?  When you benchmark your success against your competitors, what are you doing right?   What can you do better?  Is it time to reinforce the customer service philosophy?
You CAN connect with your customers and convert them to loyal fans.  Talk to them and be willing to hear hard truths.  Ask questions, listen to the answers, don't take them for granted assuming that they will always "be there", dig deep and look at what may be flawed in your customer service process and make the changes that will benefit your clients and for that matter, your employees.
Give your customers the gift of dignity and respect…you'll feel good about it and your clients will appreciate you all the more.
Happy holidays.