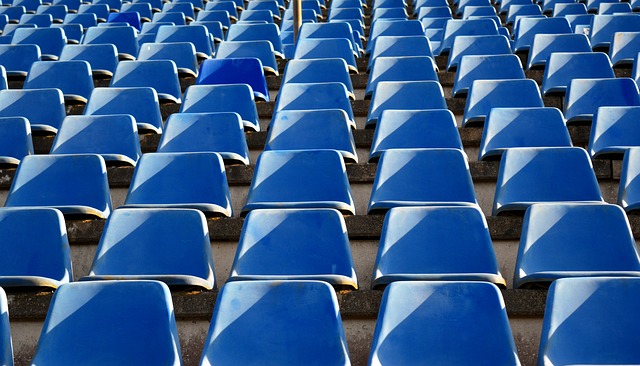 Photo Courtesy of Pixaby
If you are experiencing customer attrition, take a look at how you treat your employees.
The key to making employees feel appreciated starts at the top.  Executive management must be accessible and show that they genuinely care about their employees – treating them the same as the company's most valued customers.  Tapping into the employee's creativity and allowing them to express it freely –and respectfully– is a step in a positive direction.
Employees should be able to express their concerns at open meetings or through anonymous channels with an expectation of a swift response from management.  They should know what actions will be taken and when to expect resolution (if applicable).  A nice touch would be management inviting employees to participate in the solutions.
In order to live up to its slogan, "The Happiest Place on Earth", Disney has created a culture where employees (cast members) understand that going the extra mile to make customers jovial and lighthearted is a natural behavior.  Disney's Human Resources department teaches cast members how to go above and beyond, to prepare for the unexpected, to lead by example and to make it all look like fun to the guests.
Also, Disney displays pictures of its cast members who have been honored for observing the "quality principles" that they deem important to the company culture–safety, courtesy, efficiency and stage show.  When you find a praiseworthy reason to recognize employees for a job well done, you demonstrate your respect and appreciation…and let's face it, what employee doesn't want to be publicly recognized for a job well done?
Rolling out the red carpet to employees as you would for your most valued clients can make the difference between an employee who merely comes to work and takes home a paycheck and an employee who eagerly looks forward to performing a job exceedingly well and giving customers amazing experiences they'll never forget.
Make it a great day for your employees and your customers.