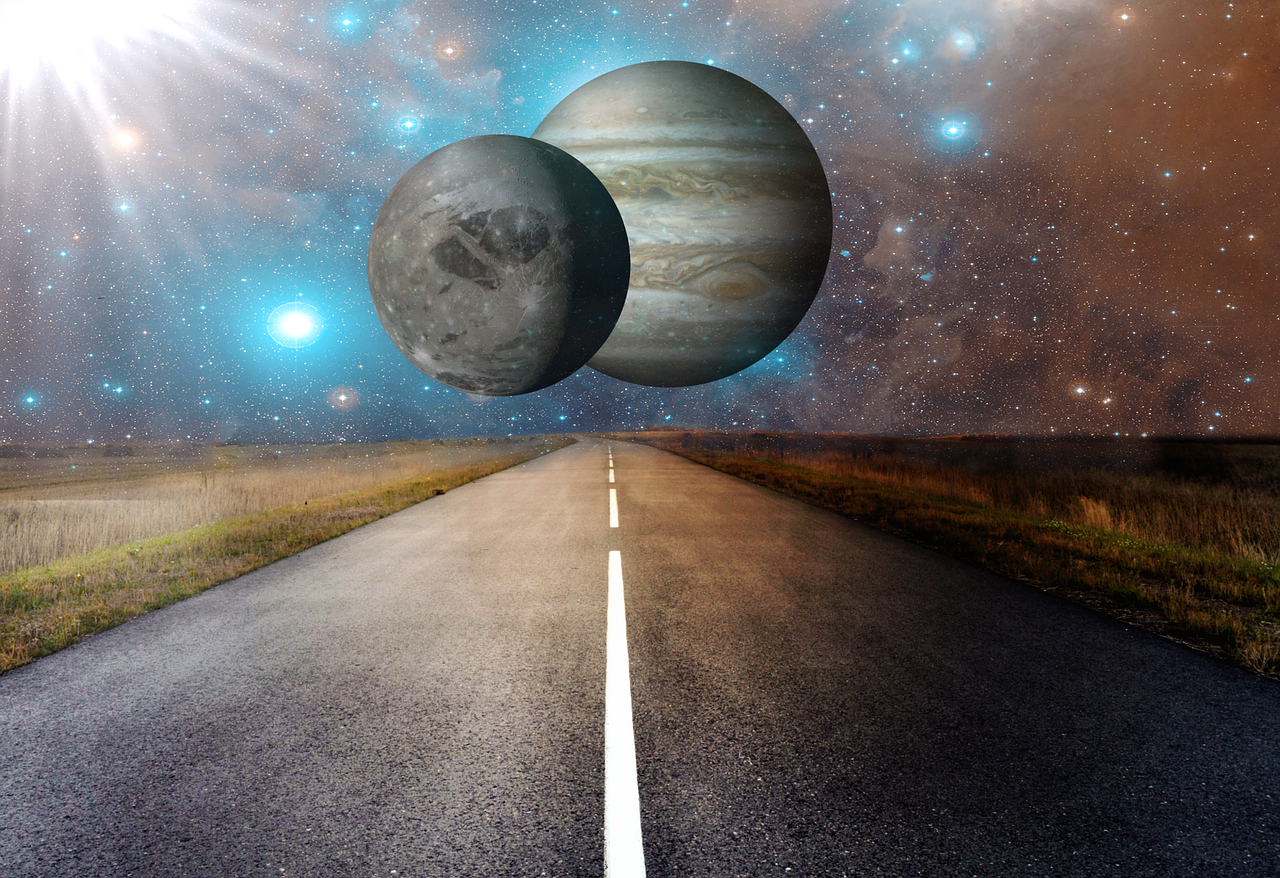 Photo provided by Pixaby
Many people will agree that customer satisfaction is a critical component for keeping organizations alive, prosperous and growing.  Some organizations are not as successful as others in giving consumers amazing service and memorable experiences.  Here are a few proven winning ideas that will keep your customers happy and coming back to do business with you.
It is important to hire the right person with the right personality for the right position.  A mismatch can quickly become a huge expense to the business and cast confusion among the ranks and certainly to customers.
Sometimes it may be necessary to find a more suitable role for an employee in a different part of the organization where their strengths will blossom, be an asset to the team and be a better overall fit in the company.
Train your team!  Gold standard companies provide ongoing customer service and business etiquette training.  They understand that training is a must in order to produce phenomenal customer experiences.
Employees should feel a sense of ownership in the company (beyond shareholder equity).  It will empower them to engage effortlessly with customers, feel comfortable answering questions and provide exceptional service on a five-star level.  All parties will walk away with a better appreciation of one another.
Always own your mistakes.  Mistakes happen so don't "hide" behind them.  Fewer things are more frustrating to consumers than when a company does not acknowledge their mistakes.  A simple, "Please accept our apologies.  You are right and we are working to make the corrections for you."  This way, you will build your client's trust in your company's ethics and ability to quickly acknowledge a problem and obtain a fast and accurate resolution.
Don't try to beat the competition by promising what you know you cannot deliver…it is a sure way to damage your brand and ruin your professional reputation.
Ask clients for suggestions and tell them when you have implemented them.  They feel valued and "part of the company family" when asked for their opinion and input.  Also, it is a reason to have ongoing communication with them.  If the suggestion proves profitable, consider giving them a gift (be sure to check with your legal/compliance departments before you do this!!!)
Remember, the first few seconds of interaction with external AND internal customers are the most critical because it sets the precedent for ongoing communication and relationship building.
Today is a great day to make your customers happy.