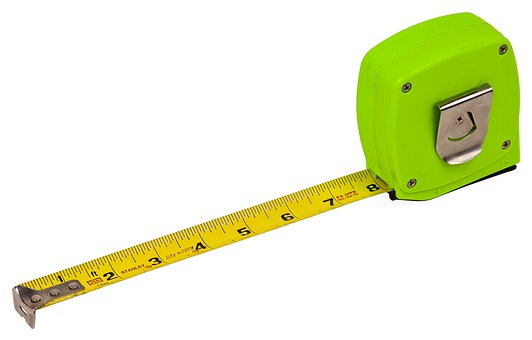 Photo provided by Pixaby
A company hired me to consult with their managers who were having difficulty satisfying customers.  The managers told me, "We do the best we can to satisfy clients!  What do they expect us to do, walk on water?"
My response:  No, they want you to rock their world by:
(1) Giving them your UNDIVIDED attention when they are talking to you.
(2) Not being too quick to assess their situation (don't assume you know what your client is going to say).  Customers want you to be PATIENT with them.  When a client doesn't know what they don't know, it may take them longer to convey what they want YOU to know about their situation.
(3) Understanding that in this highly competitive world, you HAVE to know your customer better than ever before.  You have to know that, as a first point of contact about questions and problem solving, customers of all ages are moving AWAY from using the telephone and are using self-service systems such as web and mobile self-service, virtual agents, automated chat dialogs, or chatbots.  Did you know that, according to Gartner Research Firm, 83% of customers routinely go to a company's website to get information?
In less than three years, 89% of businesses are expected to compete mainly on the customer experience—not product—not price, so the businesses that take seriously the customer service philosophy will set themselves apart from the competition and will acquire more of a loyal following by customers who are routinely over-the-top satisfied with the exceptional service they receive on a regular basis.
Rock your client's world with amazing service and experiences.  You will be amazed by their response–loyalty to you, your brand and your customer service philosophy.
Make it a great day!