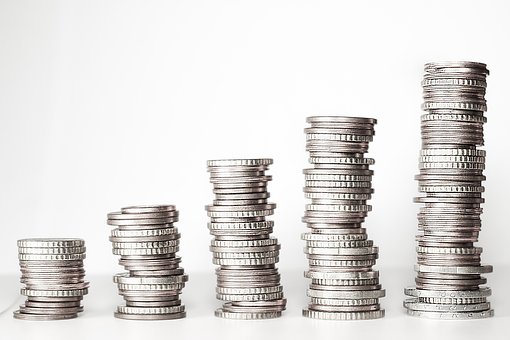 You wouldn't play football without a helmet so don't run your business without a great customer service plan and philosophy.
To retain existing customers and to get new ones, companies MUST get smarter about customer service delivery and understand how to give them CONSISTENT amazing experiences.  You must know your customer!
For example.  Customers of almost every demographic are moving away from using the telephone for self-service and going directly to company FAQs, websites and other channels to obtain answers to questions about products and services.  They will not tolerate difficult navigation through your web pages and shopping experiences.  A whopping 78% of consumers have bailed on a transaction because of a bad experience.  (Source:  American Express Survey, 2011)
Getting smarter about delivering amazing customer service is beneficial to the business…"On average, loyal customers are worth up to 10 times as much as their first purchase."  (Source:  White House Office of Consumer Affairs).
As it relates to the customer…"In 2011, 7 in 10 Americans said they were willing to spend more with companies they believe provide excellent customer service." (Source:  American Express Survey, 2011).
REMEMBER:  ABD – Always Be Delivering.  Deliver superior service at all times.  Businesses cannot afford to rest on their laurels after giving a few great customer service experiences.  Remember, they are ALWAYS looking for and expecting something new…if they don't get it from you, they'll get it from your competitor.  As a thought leader in your industry, you should be focusing your entire company on how to deliver extraordinary service to every customer every time.
Design and implement the methodology of creating and improving the experience.  Make sure you and your team understand customer service metrics and how to apply them to your business.
You and your team must delve deep…undertake a soul searching effort to determine how to let customers know that they are first and the center of your business.
Make it a great day.