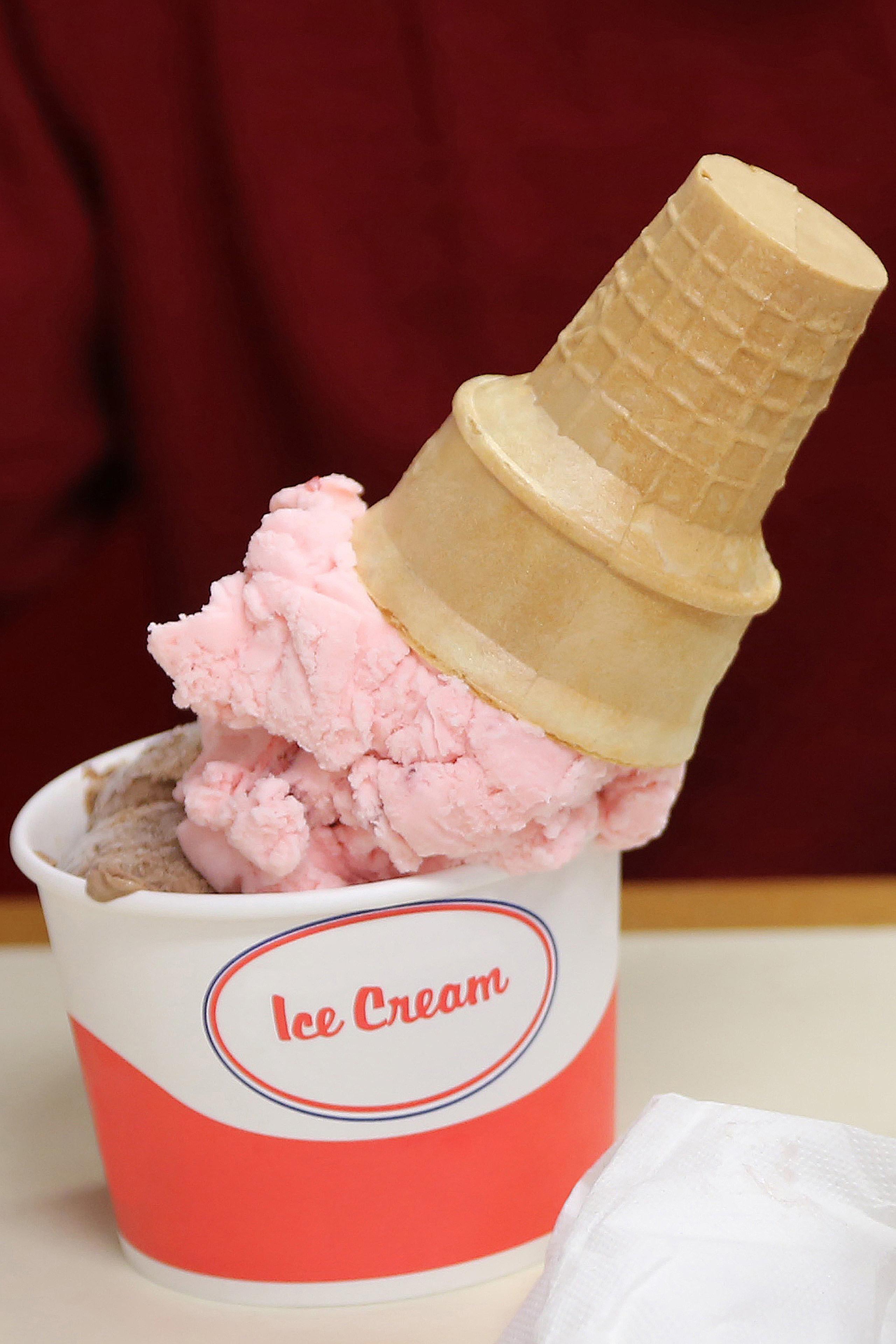 Summer is only a few weeks away and many of us will be longing for a nice ice cream cone to help offset the sweltering heat.
Well, here's another thought about summer:  Families will be vacationing and making lifetime memories which makes for excellent opportunities for businesses to showcase their BEST customer service skills.  NOW is the time to train/re-train employees and all levels of staff HOW to deliver amazing customer service and create memorable experiences.
Employees must go through technical and customer service training in order to be ready to anticipate and solve customers' needs and complaints.  Here are a few skills that all employees must master to provide amazing customer satisfaction:
* Patience for customers and employees – In a complaint situation, patience can help diffuse anger and confusion.  Exercising patience will help employees communicate efficiently among themselves to solve internal and external problems.  Maintain calmness at all times!!!!
* Listen – Listening to clients and employees is a fundamental element that can make or break your company.  Among other things, listening means being attentive to what is being said and not formulating thoughts about how you will respond while they are talking.
* Understand how to "read" customers – Employees must possess the skill  of how to perceive a customer's disposition—whether face-to-face or online.
* Knowledge of products and services – All employees should know the basic "ins and outs" about your company's products and services.  They should be able to answer questions with ease and expand on the FAQs.
* Current FAQs – These should ALWAYS be current AND accurate.
* Clear non-verbal, verbal and written communication skills – Understand that body language speaks volumes.  Know how to perceive a problem, address it quickly, LISTEN to what is being said.
These are only a few skills needed to satisfy your customers.  We will share a few more on our next blog.
Make it a great day!!