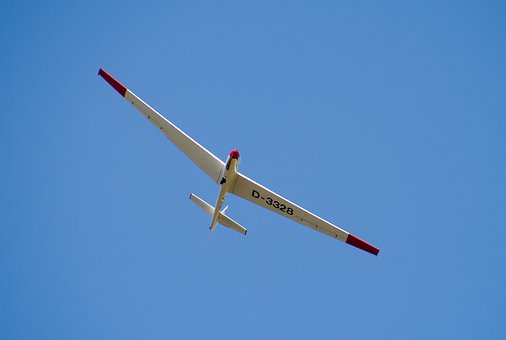 So, you want to retain your clients and give them incredible service but your employees seem to be displaying lackadaisical energy?   Your responsibility as an executive or a manager is to inspire them, "get off the dime" and show them how to make things happen!  These ideas are worthy of consideration:
1) Motivate your BEST staff who display strong leadership skills and who demonstrate the ability to effectuate change for the benefit of the customer and for the company.
2) Make sure the right employee is working in the right position.  The wrong personality in the wrong position can doom sales and profits.  Don't feel obligated to allow employees to work in a position for which they are not properly matched.
3) Train your staff with the most current customer service curriculum.  Make sure they understand how to implement what they are taught.  If employees are given exceptional training, they will become motivated to act on what they learned.
4) Review and refresh awards, incentives and bonuses to retain key employees.
5) Listen to your employees…ask for their input…include them in specific decision-making meetings.  Give them immediate feedback.  Be positive.
6) Make sure ALL of your employees understand their roles in the company and understand whether they are measuring up to your company's core values and mission.
7) Let your employees witness management's unashamed enthusiasm !!!
Beginning-of-shift team huddles are proven methods to motivate and encourage employees.  During staff meetings, incorporate appropriate games that will help staff think of creative ways to deliver amazing service.  These and other ideas will increase employee morale, increase revenue and will help retain clients and get new ones.
Share you comments with us.  Also, let us know how successful you are after implementing these ideas.