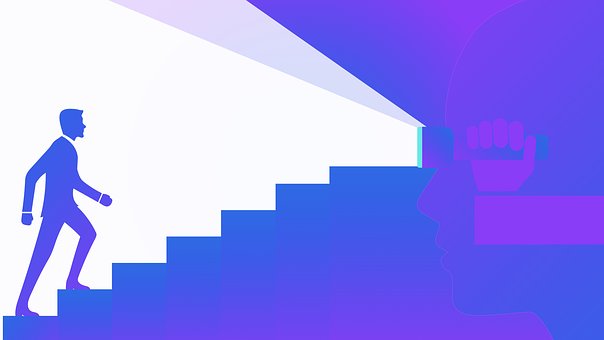 Doing what is right for your customer.  Empowering your staff.  Serving your community with humility.  These are three characteristics of an effective and likable leader.
Customers love when business leaders stand up for their principles and do what is right.
We recommend the following to attract and keep customers and clients:
* On social media, talk to your clients as you would in person.  You will appear less staid, stoic, uptight and disingenuous.
* Be careful with what you say and be careful with your tone.  A third of consumers say they experience rude customer service at least once a month; 58% of them tell their friends.
* When mistakes are made, be transparent; it indicates you conduct business with high ethics and integrity
* BE PATIENT and give clients the opportunity to express their perspective when complaining about service or products.  The more comfortable the customer is with you, the more likely they will share positive feedback that can help prevent similar issues from occurring in the future.
* Update your company surveys but also consider implementing the following to gather feedback from customers to improve customer service:
 Focus groups
 Email/web forms
 Social media
* "Please", "thank you", "you're welcome", "we are happy to serve you",  "we work to anticipate your needs", "we can resolve that problem for you right away"…your customers want and expect immediate service and courtesy.  If they do not get it from you, they will get it from your competitor.
Without customers your business will die.  Customer service is everything…so, DO everything in your power to provide superior service on an ongoing basis.  Anticipate your clients' needs. When a problem arises, respond with enthusiasm and as quickly as possible, solve the problem, follow up with a telephone call/email/social media outreach.  Your follow up should be immediately after the problem is solved AND 1 month, 3 months and 6 months later.
Leaders understand how to hold themselves accountable yet they always look for ways to refine their craft and their skills.  It's fiercely competitive out there.  Do what is best, be the best and you will have a loyal employee and customer following.
Make it a great day!