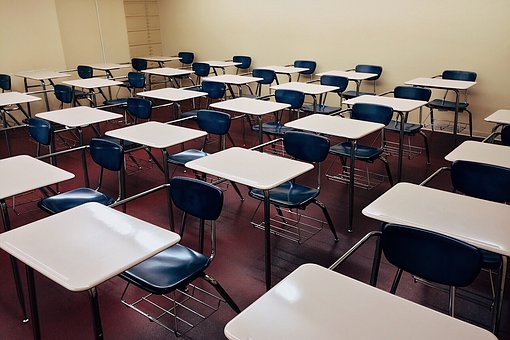 Photo courtesy of Morguefile
If you want an up close lesson on how to recover from a major embarrassing moment, keep a close eye on how accounting firm Price Waterhouse Coopers resolves the mix up from the Oscars.
The accounting firm's client, The Academy of Motion Picture Arts and Sciences, is due a major  explanation of how/why the error happened not to mention detailed assurances that it will never happen again—assuming they will retain their services.
If you missed it, at Sunday night's Oscar Awards ceremony the presenters were handed the wrong envelope to announce the winner of the best picture category.  The announced winners gleefully rushed to the stage and giving acceptance speeches when suddenly representatives from Price Waterhouse Coopers walked behind them to say that another movie had actually won.
So….did the accounting firm take the appropriate steps to recover?
Some say that it took too long for them to act; others say they acted quickly, remained calm and quickly got the authentic winners on stage to accept the award.
If Price had followed the advice of one of the decision makers to carry on with the show and to correct the mistake later "at a more appropriate time", THAT would have been even more disastrous!
If ANYTHING is fortunate about this blunder, it happened at the end of the awards program.  It did not set the tone for the duration of the event while it was being shot live to an international audience.
Stay tuned to see if Price Waterhouse Coopers publicly shares how they fully resolved the problem.
© Elite Customer Service LLC All Rights Reserved 2017