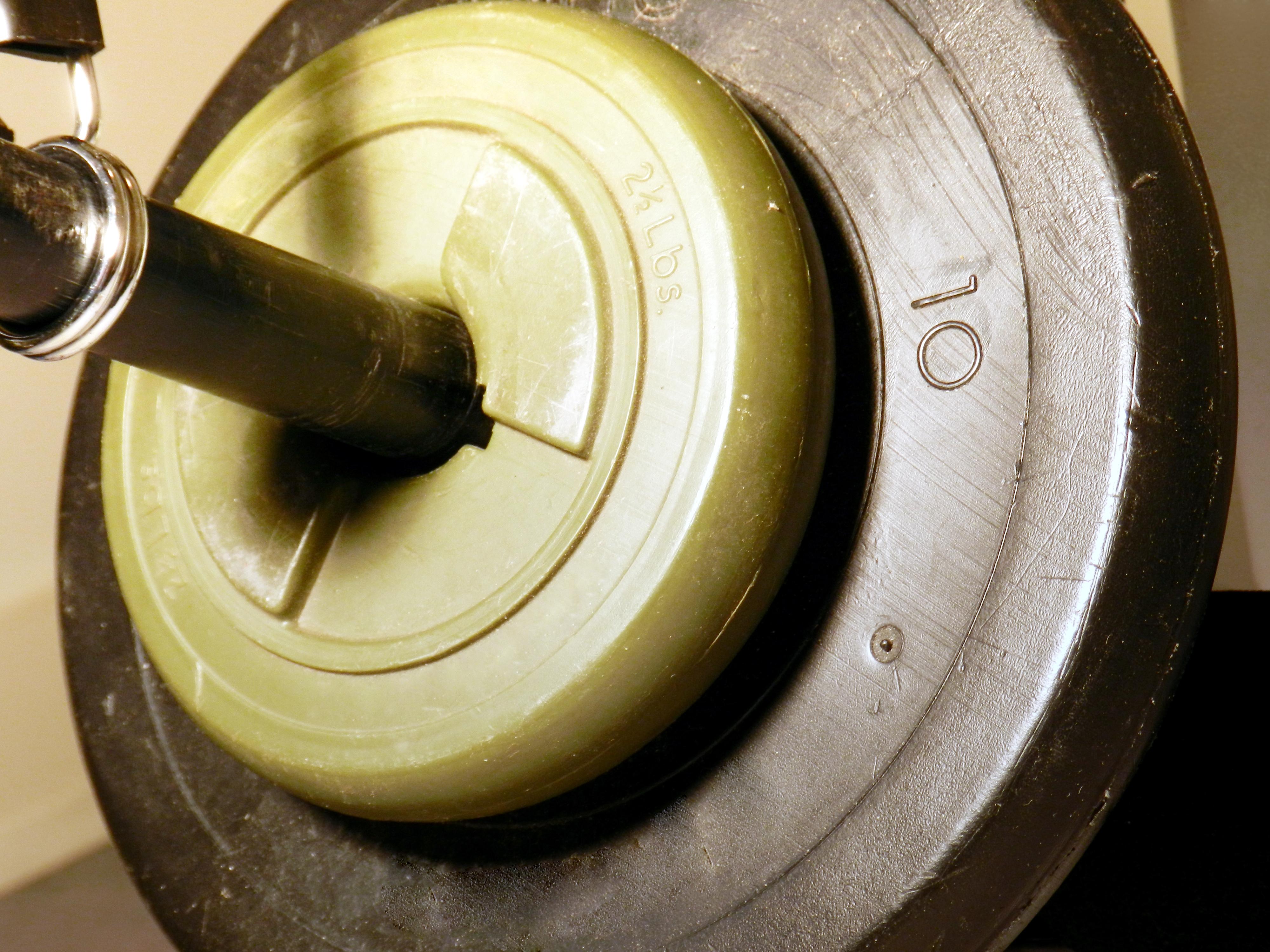 Photo courtesy of Morguefile Photos
By year 2020, customer service will be the differentiator over price and product to retain clients and to get new customers.
Companies have come to understand that consumers have tremendous options as to how they can buy goods and services and if your customer service is not outstanding, they will skip over you and buy from your competitor.
According to William Goddard of Go To Marketers, business leaders perceive customer service as the key brand differentiator over price and product because it conveys to customers:
1) "We care about the customer and value their business"
2) "When you invest money in us, we invest time in making sure you are happy"
3) "We are not just a product company"
So, here are a few points to ponder as you make customer service the differentiator at your company:
* Demonstrate that you are a thought leader in your industry
* Know your customers' likes and dislikes
* Treat your clients like a rock star
* Empower your employees to make decisions at the point of problem origination
* Anticipate your customers' needs and get in front of the problem before it has a chance to  germinate
* Communicate on a level that your clients understand what you are saying (be careful of speaking to them in your industry's terminology)
If that doesn't drive home the notion of the importance of delivering an excellent customer experience, this may help.  According to Gartner Research,
* 56% of customers will abandon you for a competitor due to website issues
* 51% of customers want self-service options available on a company's website
* 83% of customers go to a company's website for information
Gartner also predicts that by 2020, customers will manage 85% of their consumer relationships without ever interacting with a human being.  That means now is the time to review your organization's customer service culture to ensure it will satisfy all of your clients.
Make it a great day for your customers, your business, and your employees.