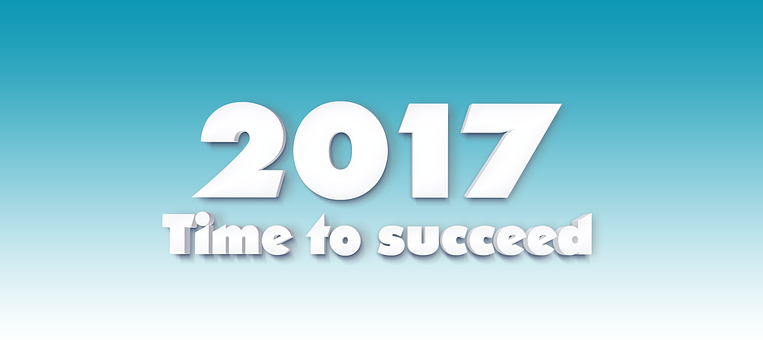 We are on the doorstep of a new year, new beginnings and a fresh start.
If you are like me, you are excited about entering 2017 and giving customers new and amazing experiences.   We all have an equal footing to make the most impactful impression on our clients and to do what is in THEIR best interest!
With that said, here are a couple of things trending in customer service for 2017:
* Customers will want more understandable and user-friendly self-service options and will expect to use their smartphones and tablets to pay bills, get answers to important questions, schedule appointments, airline and hotel reservations, and much more.  A report from Aberdeen, a research center, says that companies with self service programs had 85% greater year-over-year increase in customer retention rates.
* Natural Language Understanding (NLU) chatbots will become increasingly popular in customer service delivery.  NLU is an interactive automated system that understands customer intent and can answer customer open-ended questions (dialing "0" is still an option to reach a live person).
* The Customer Engagement Center (CEC) will become prominent in 2017 and will provide uninterrupted service as customers surf along the various communication channels (voice, mobile, web).  According to Gartner, Inc., a respected information technology research company, they define CEC as "a logical set of technologies and business applications engineered to provide customer service and support".
We only skimmed the surface of 2017 customer service trends.  Given all of the technology that is available today and in the near future, customers STILL expect personalized experiences and will constantly shop for it.
I will share more 2017 customer service trends in my next blog.
Happy Customers…Happy New Year !!