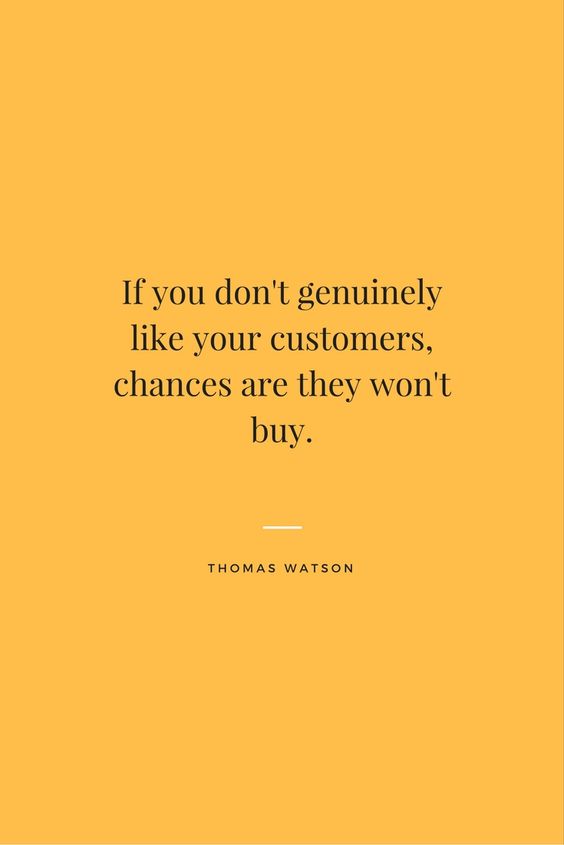 Is your customer loyalty program updated and ready for implementation?  Make sure you don't confuse a loyalty program with a marketing strategy.  How can you tell the difference?  If you take away the "rewards/perks" and lose customers, that is a marketing strategy.  Positive experiences is what keep customers coming back.
Evolve a system that recognizes when return customers enter your website or building that sends a message to their mobile phone or other device acknowledging them and making them feel appreciated.  Here's an example:  "Hi Samantha! Congratulations on your 7th visit to Boxes and Bins.  We have a gift waiting for you and need to know the best way to deliver it to you.  Let us know and we'll get it right over to you."
Show faithful customers that you value their time by providing an "express" line on your website and in your brick and mortar store then find a way to entertain them while they wait (make sure the wait is not too long or you defeat the special treatment purpose).
Consider appointing specific employees as ambassadors who put into action your philosophy of making memorable experiences for every customer every time they shop with you.
Sure, it's great to give your customers loyalty cards but many consumers perceive them as a marketing tool.  People want to do business with those they trust and not deal with gimmicks.
Thanksgiving is 2 weeks away…so is the mega shopping day of the year, Black Friday. Embellish your loyalty program and show your customers how much you appreciate them!