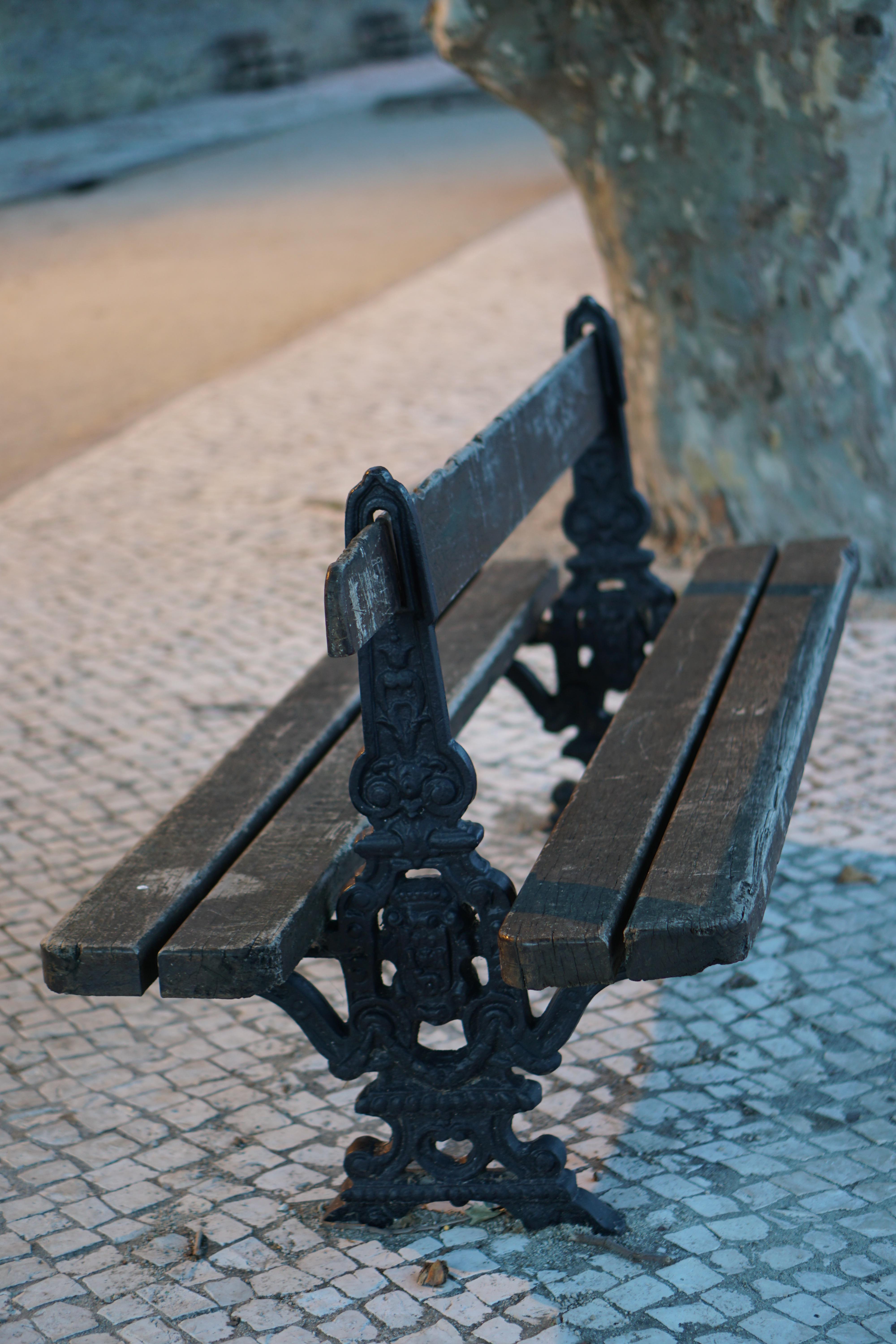 With frequent regularity, someone makes a point to tell me that the concept of delivering exceptional customer service "is no big deal because common sense tells anybody how to make customers happy" and yet many of us have told stories to friends and others about awful customer experiences we have endured leading us to jump ship and buy from a competitor.
Businesses that give nothing more than lip service about delivering personal service are missing the mark in understanding how powerful it is to touch clients on an emotional level which makes the difference between the customer forgetting you after the last transaction and becoming a loyal client.
Some companies rely on their "loyalty" program to side with the consumer.  They believe that when the consumer makes purchases and earn extra points they will become loyal to the brand.  Let's face it, the popularity of some of these programs has morphed into a strategy to entice the customer to buy more with little to no redeemable reward and consumers are smart enough to know it.
So…what do the numbers say about all of this "personal service/loyalty" stuff?
* Personalization is a higher priority for driving loyalty for Millennials (52%), than it is for Baby Boomers (40%) (Rare)
* 86% of consumers say "loyalty" is primarily driven by "likeability" and 83% of consumers say trust (Rare)
* 62% of Millennials report that brand engagement is more likely to make them a loyal customer (USC Dornsife)
* Consumers across all age groups agree that appreciation should be conveyed by saying thanks directly to the individual recipient (60%) and personalized (44%) (TD Bank)
The fact is, it is getting harder to build and maintain customer loyalty because it is being redefined by a new generation.  With consumer sentiment constantly shifting, customer loyalty has become a moving target so business should get real serious about having a philosophy (not so much a policy) for making every interaction an amazing experience.