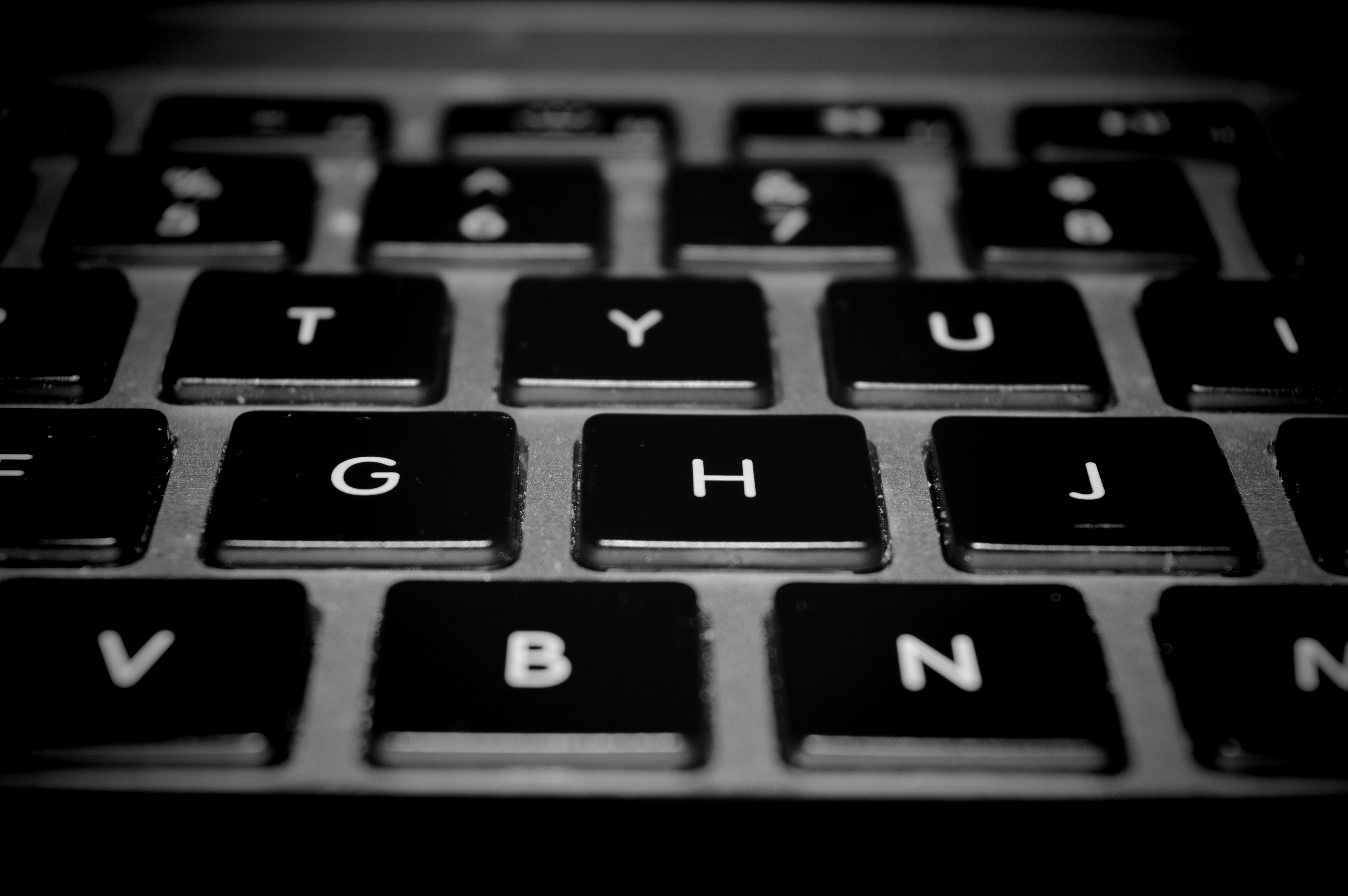 What Kills Your Productivity at Work?
As far as you are concerned, you are putting in a yeoman's effort to get the job done, but as life would have it, you simply are not hitting your goals.
So…what is preventing you from being the top notch producer at work?  Survey results from ask.com, Harris Interactive, and The Office Workplace study give different reasons for not "hitting the mark" at the office.
Research shows that 61% of U.S. employees blame loud colleagues as the biggest distraction that impedes progress.  Other opposition to success includes too much face-to-face bantering, endless meetings, cubicle set ups that promote interruptive interactions, group projects, and supervisory micromanagement.
Additional research reveals that it is increasingly difficult to strike the balance between creating an environment that makes employees happy to come to work and that of fostering an environment allowing for creativity with an ability to focus.
Solutions to the problem?  Refocus…practice not getting distracted (1) Develop a routine that utilizes your time and thoughts wisely and time efficiently (2) Don't let co-workers waste your time; let them know that lunchtime is better for your schedule to chat (3) Become more precise about decision making (if you tend be indecisive, take a class that helps you become skillful with time management and making decisions) (4) Turn off social media notifications (5) Automate tasks; for example, if part of your responsibility is posting company-related blog stories, develop them in advance and schedule 4 or 5 of them to post at the appropriate incremental times.
Add to our list, we would love to hear from you!  In the meantime, enjoy yourself while you become more productive.