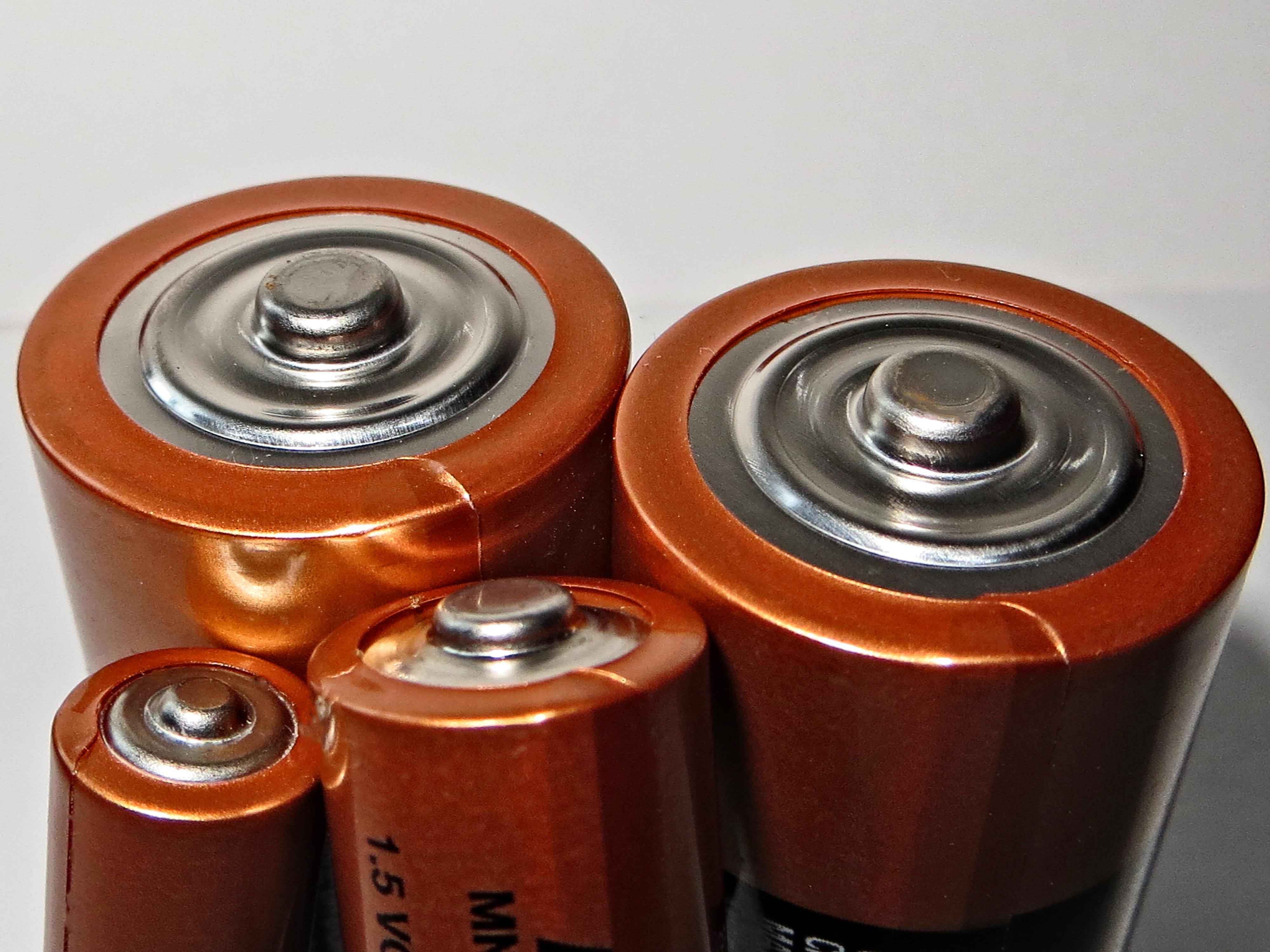 The Effective Ways to Get Back on Track for Year 2016 Business Goals
These tips are by no means exhaustive, but they will help you get your 2016 business goals back on track.
First of all, don't get overwhelmed with frustration and fear of "running out of time" to meet this year's goals.
Review your business plan and goals; re-evaluate why you set them.  Identify where you may have lost your way and consider a implementing a marketing strategy to get back on track; however, don't try to reinvent the wheel this late in the year, it will eat up more time, contribute to your frustration and will delay the goal attainment.   Also, evaluate what you have done right and include those elements in your strategy.
Get all relevant stakeholders on board; a cohesive team is more likely to reach goals than an a fractured one. This is not the time to build or protect silos…everyone must work together for the common good of the cause.
Return to the strategies that brought you success in past years—get back to basics!!
Make sure you know your audience/demographic and understand their needs and how to proactively fulfill their wants.
Allocate your and your team's wisely to work efficiently everyday.  Apply your work ethic, energy and passion that got you to where you are today !!
Okay…let's get busy and make it a GREAT day !!