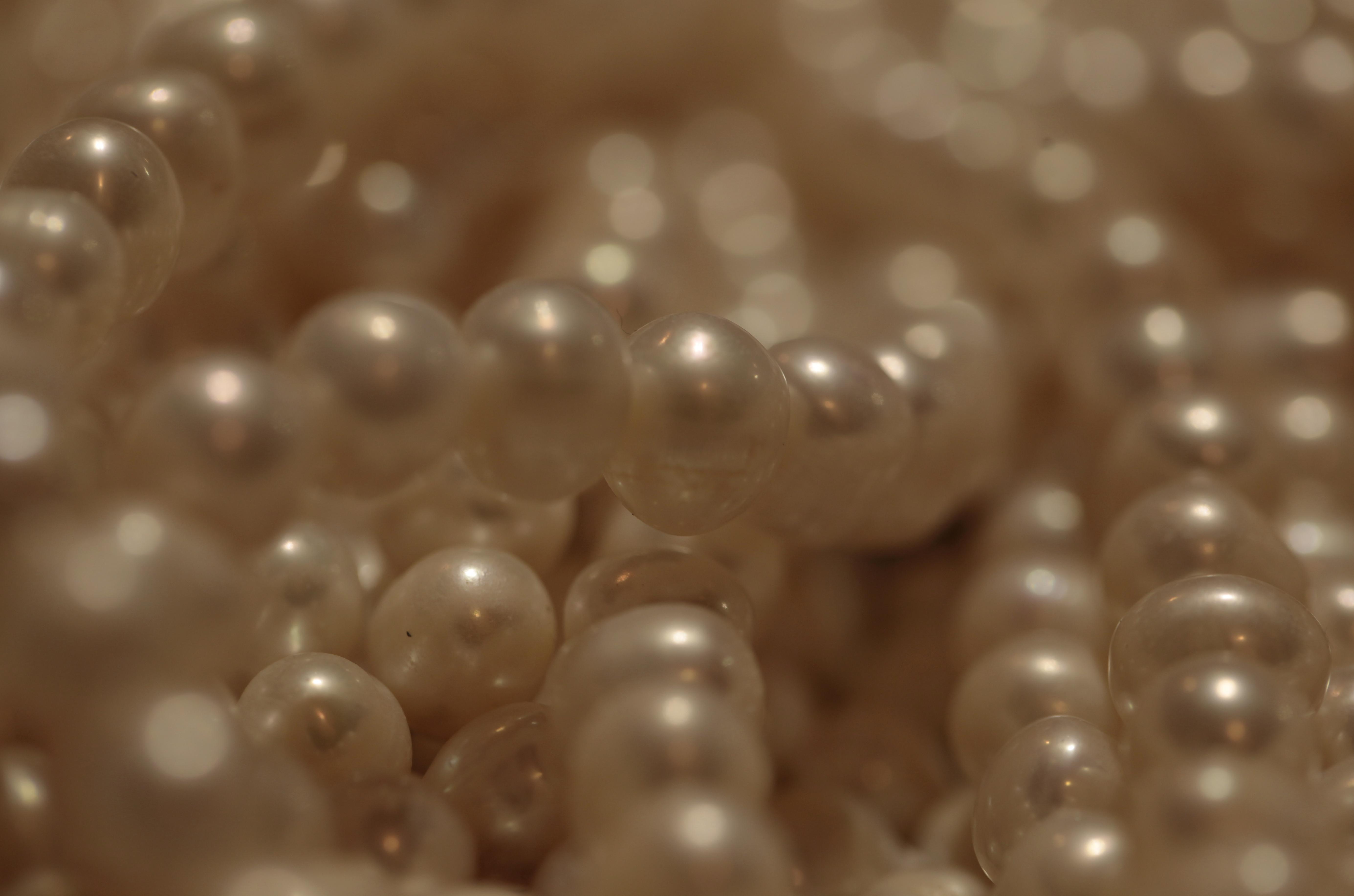 Okay, let's get right to it !
What do customers want in their experience with businesses?  They want frontline employees to be empowered with decision making authority and to be thoroughly familiar with products, services and company policies.
Customers expect and are entitled to being treated with respect.  They want businesses to LISTEN to their questions without any anticipation of what they will say.  Customers do NOT want to repeat themselves.
1) Personalization – Customers value their "space" but also don't appreciate being ignored.  They expect you to know when to be personable and know when to "back off".  They expect companies to put information in spaces that are easy to find (online, on packages, on store shelves…).  Research shows that about half of online shoppers will "dump" their cart if they cannot find easy answers to their questions.
2) Improved Methods of Communication – The world of technology has presented the gateway to customers via multi-channel communications.  The telephone is still the most popular communication device among baby boomers because they want a "live person" who will offer knowledge and professional service.   However, in the past three years, the use of other channels has risen:  Web self-service – 18%; Chat – 43%%
3) Keep them apprised of new and better products and services.  For example, business clients want to be immediately notified of upcoming contract expirations and changes in technology that could affect their systems.  Online clients expect to move quickly from page to page within your website and to checkout with ease.
A poor customer experience will cost your business to lose prospects and customers before they buy the first item from you.  Customer experiences that are perceived as unpleasant and  negative will adversely affect your profit margin — whether in brick and mortar facilities or online.
Bad news travels fast in this day of technology.  A poor review is only a mouse click away.  Reverse the situation and make that mouse click a raving review from raving fans — your customers!!