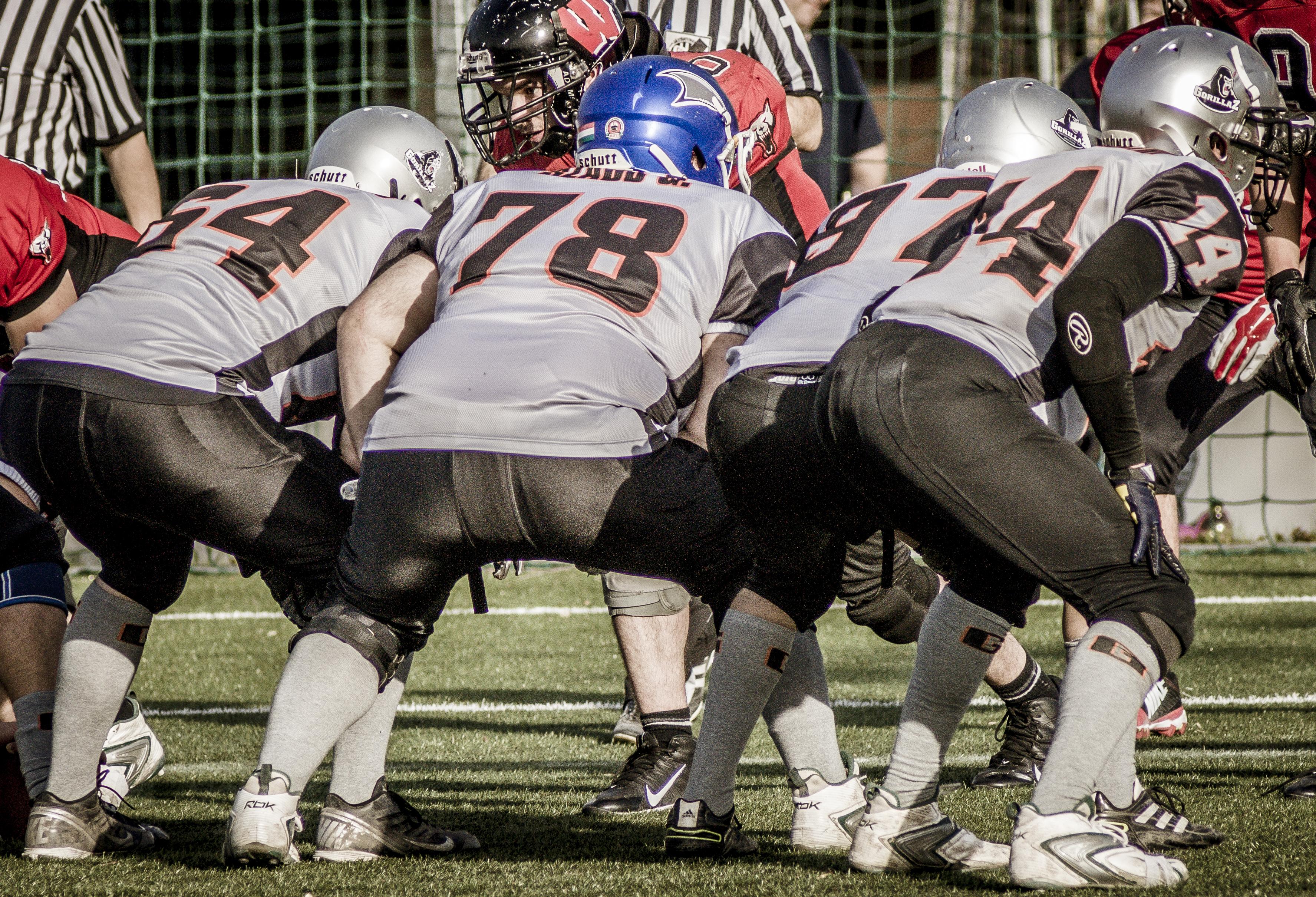 More and more consumers are buying online–globally !!
The number of shoppers across the globe using the internet to purchase goods and services is increasing daily.  They have determined that they want to save time, money, and energy.  They want to avoid the crowds and enjoy the convenience of making purchase via their tablet, smart phone and laptop computers.  If your business has not made provision for quality service to this demographic, you have set yourself up to be usurped by the competition.
The proof is in the numbers:
In 2010, e-commerce sales in the United States grew 12.6% totaling $176 billion.  In 2015, the total was more than $280 billion.  The first quarter of 2016, e-commerce increased 15.2%.  The trend clearly indicates that the momentum for online shopping is full steam ahead.
Not only must your site be easy to navigate for shopping and checkout, your online customer service must be impeccable !
* Are your company's FAQs updated AND accurate?
* Is every team member equipped with FAQs knowledge?  Every customer service representative should be an EXPERT on how to navigate the company's site and know the details about the company's products and services.
* Is your team prepared to initiate a conversation when customers rest on the checkout page longer than normal time?
* Are your customer support representatives trained to answer questions and empowered to make decisions "on the spot" for your customers?
* StellaService, a company that monitors online customer experience, reports that companies that are committed to an "easy return policy" received high favorable responses from customers and having an was return policy has a positive effect on the company's brand and reputation.
* Every aspect of your firm's website shopping experience should be an effortless experience for your customers and all prospective customers.
Managers, you must provide the best training available for your team members including outside vendors to talk with your team to ensure they understand how to deliver  breathtaking customer experiences to every customer every time — online or otherwise.
Make it a great day !