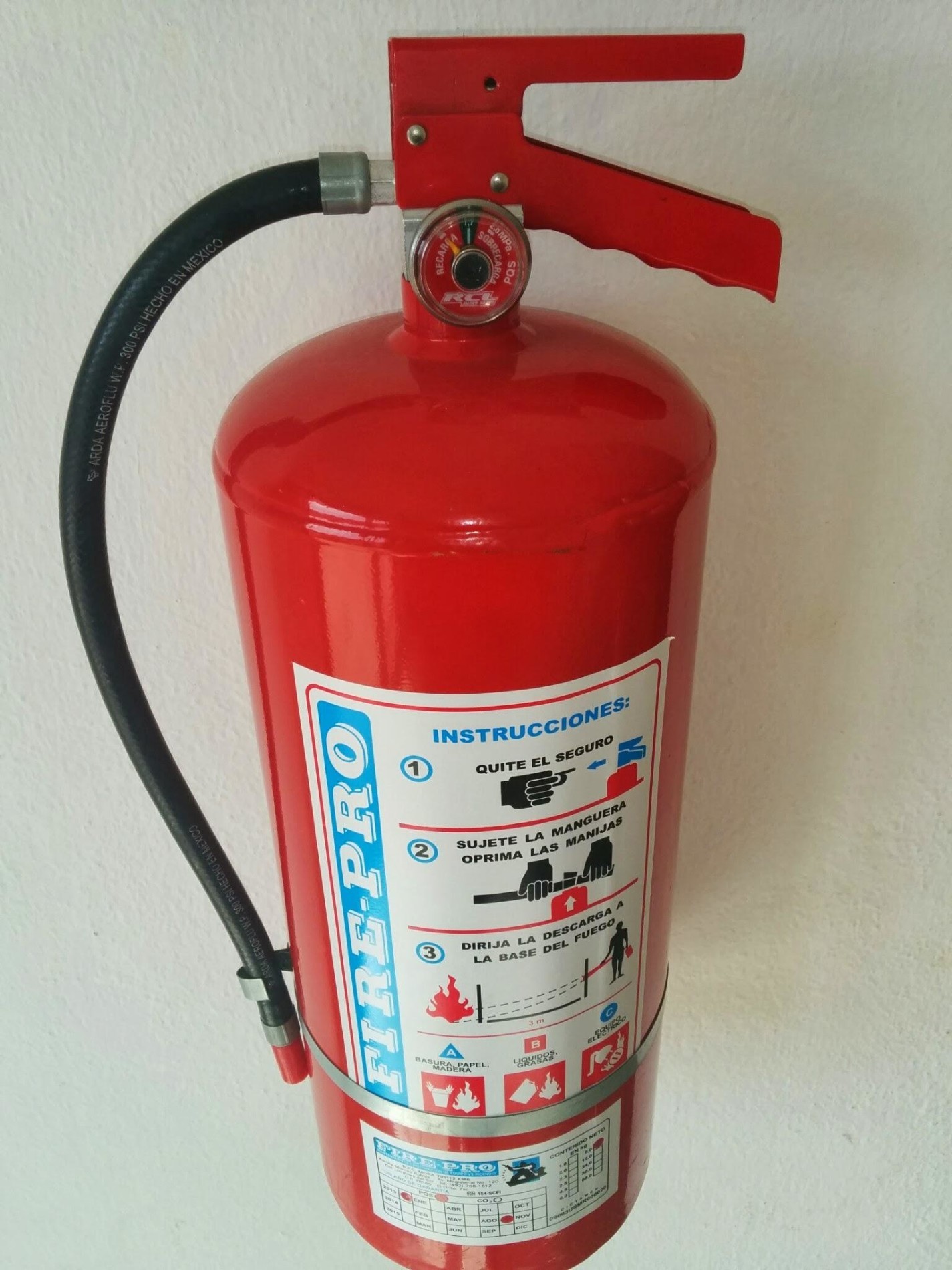 The summer season is an excellent time for businesses to refine customer service skills training with employees.  If your business expects to get an edge over competition, you MUST do something different…train your staff while the competition is on vacation!  Employees should EXPECT to attend training classes for at least one week during the summer.
Training improves customer service, productivity, creates opportunities for career development and personal growth and creates a competitive edge in the market place.
Training is the place where the employee skill set is refined AND it is the place where employees share ideas on how to improve communication with internal/external customers and with management.
Supervisors are not exempt.  They are held to a higher standard so ongoing training is a must if they are to succeed.
You CANNOT cut corners when delivering red carpet service; doing so will sound a death knell for your brand and reputation.  I have said it many times before and it bears repeating: customers want, demand and deserve your undivided attention, respect and quick results —  that is what the customer experience is all about.
Happy Summer and Happy Training !!