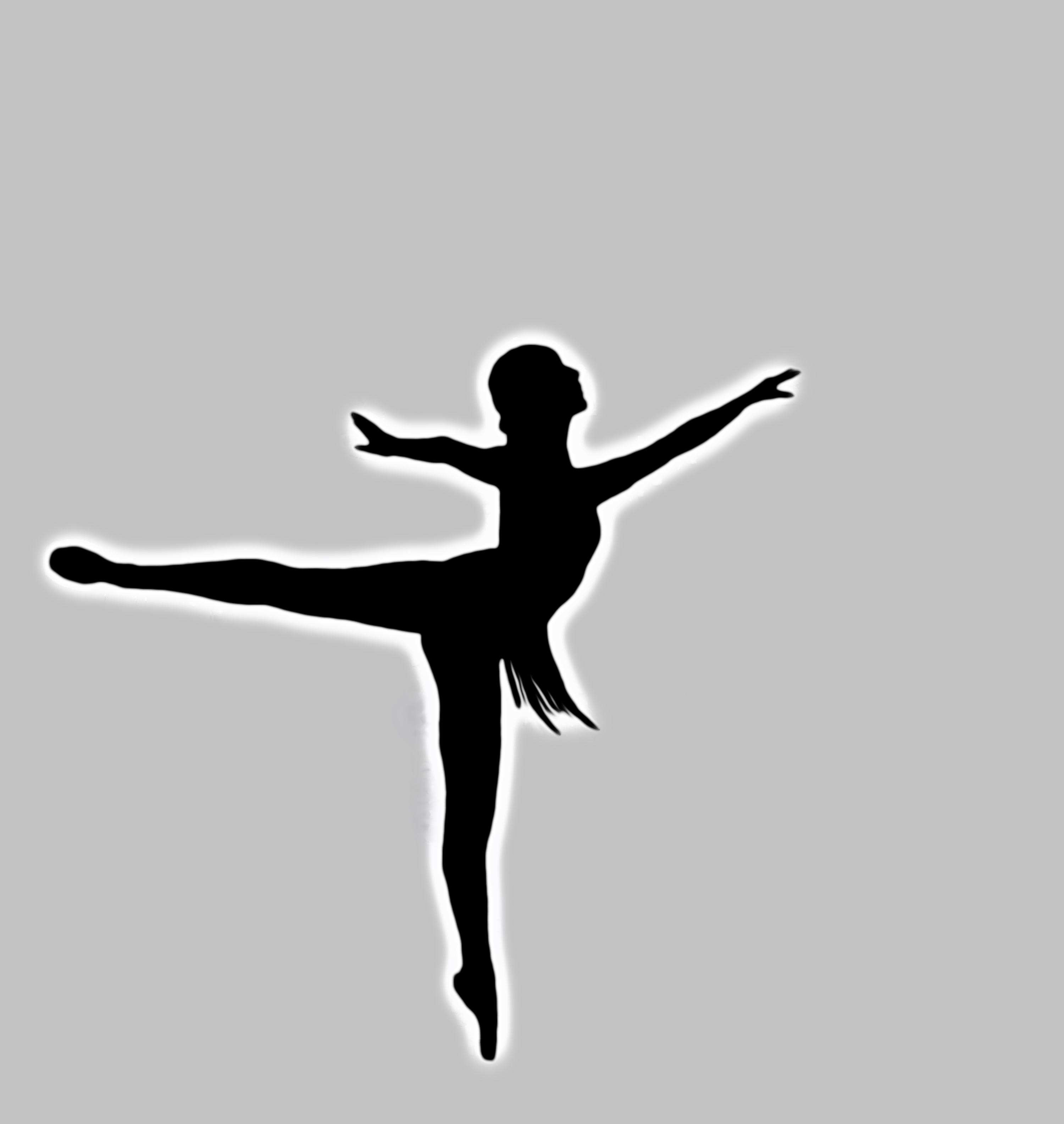 Is the growth of your business on pace to reach its goal for year 2016?
You cannot please everyone.  An important element to employ to grow a business is to know who to target and to understand their wants and needs.
Customers/clients/guests appreciate (and seek out) personalized solutions to their problems.  By focusing on a niche customer base, you avoid wasting money by trying to be all things to every demographic.
Build rapport by offering "introductory offer prices" to existing customers that you have served for the last five years or more.
Your action plan should consider the following:\
What does your business need?
Should you re-evaluate/revise your business mission, core values and goals?
Do you have human and financial resources to properly target your demographic?
What is currently happening and what is forecasted to happen in your industry?
How detailed is your marketing plan and how will you execute it?
You must be recognized as a thought leader in your profession and the "go to" person when other professionals in your industry seek advice, counsel or a second opinion.
By using these strategies, you will increase the likelihood to grow your business and increase the number of loyal clients and raving fans.
Make it a great day in delivering red carpet customer service !!