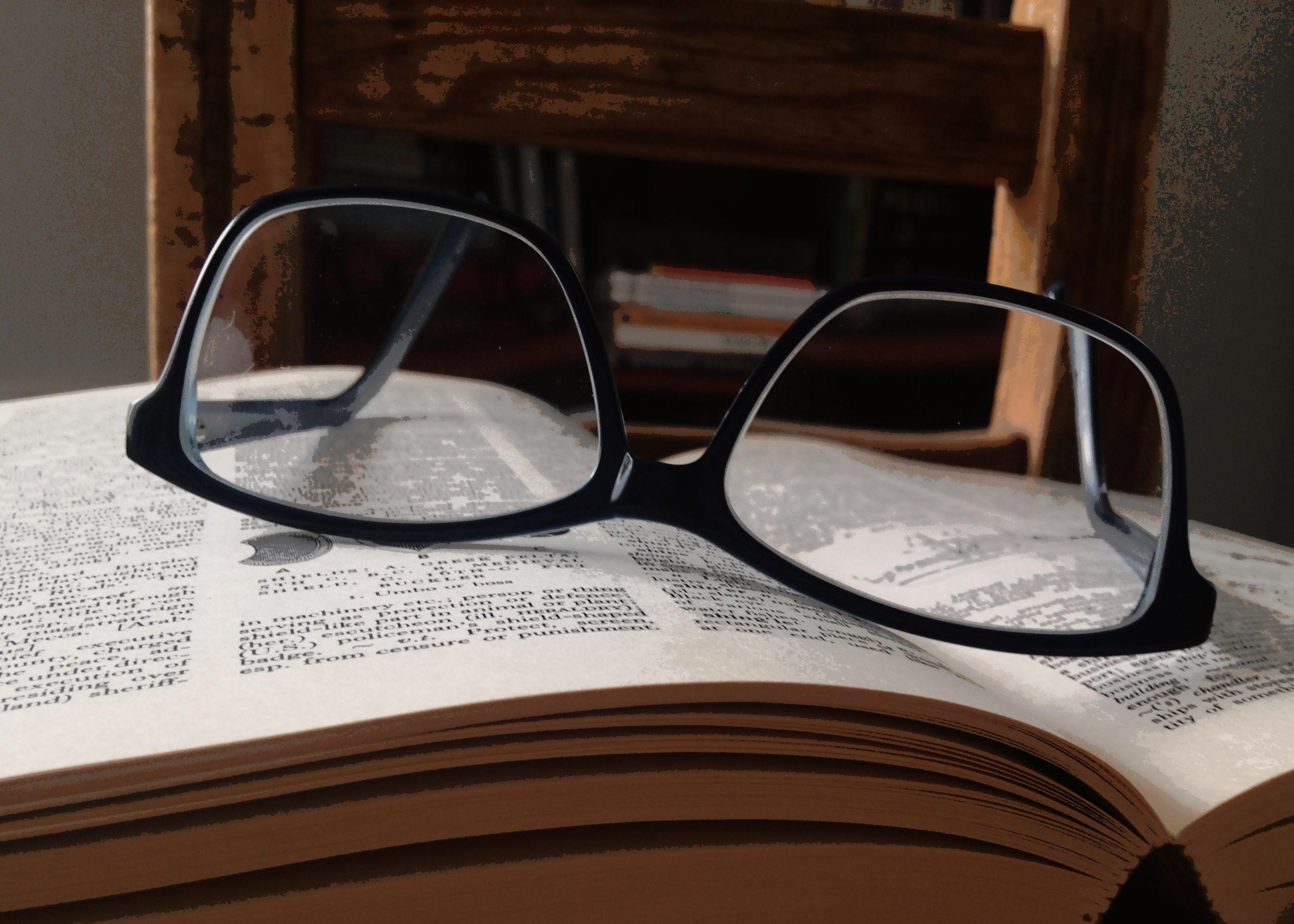 The hallmark of a successful company is the level of exceptional service it gives to its customers.  The absence of amazing customer experiences assures that the business will flounder…without customers/clients, it will certainly fail.
In addition to being proficient in delivering products/services, customers want to be assured that organizations will do everything possible to give them the best service…no robotic interactions.  The days of making customers feel like another number or transaction are coming to an end.  Even online customers expect some level of emotional connection as they make their purchases.
Customers seek to do businesses with companies who volunteer in the community to make it a better place to live for everyone.
Businesses must continue to increase the budget for ongoing employee training—some portion of which should come from third party trainers.
I like a quote by Arthur Rock, an American businessman and investor, who said, "What I'm interested in is investing in people".  A major portion of investing in employees and volunteers is training them to make a difference in understanding how to fulfill customers' needs and anticipate what they will need in the future.  Customers expect businesses to be proactive and block any problems that could make them have a bad experience.
Ryan Caldbeck, Founder and CEO of Circle Up, in an Entrepreneur Magazine article identified a few attributes in high performing employees.  One of those is work ethic.  Hiring the right people for the right position with high energy and a will to implement the company's vision, core values and mission is a major layer in the foundation of building/maintaining a successful business.
Do your customers/clients/guests know that they can count on you to make them happy with EVERY interaction?  Be the difference that they expect in their customer experience !