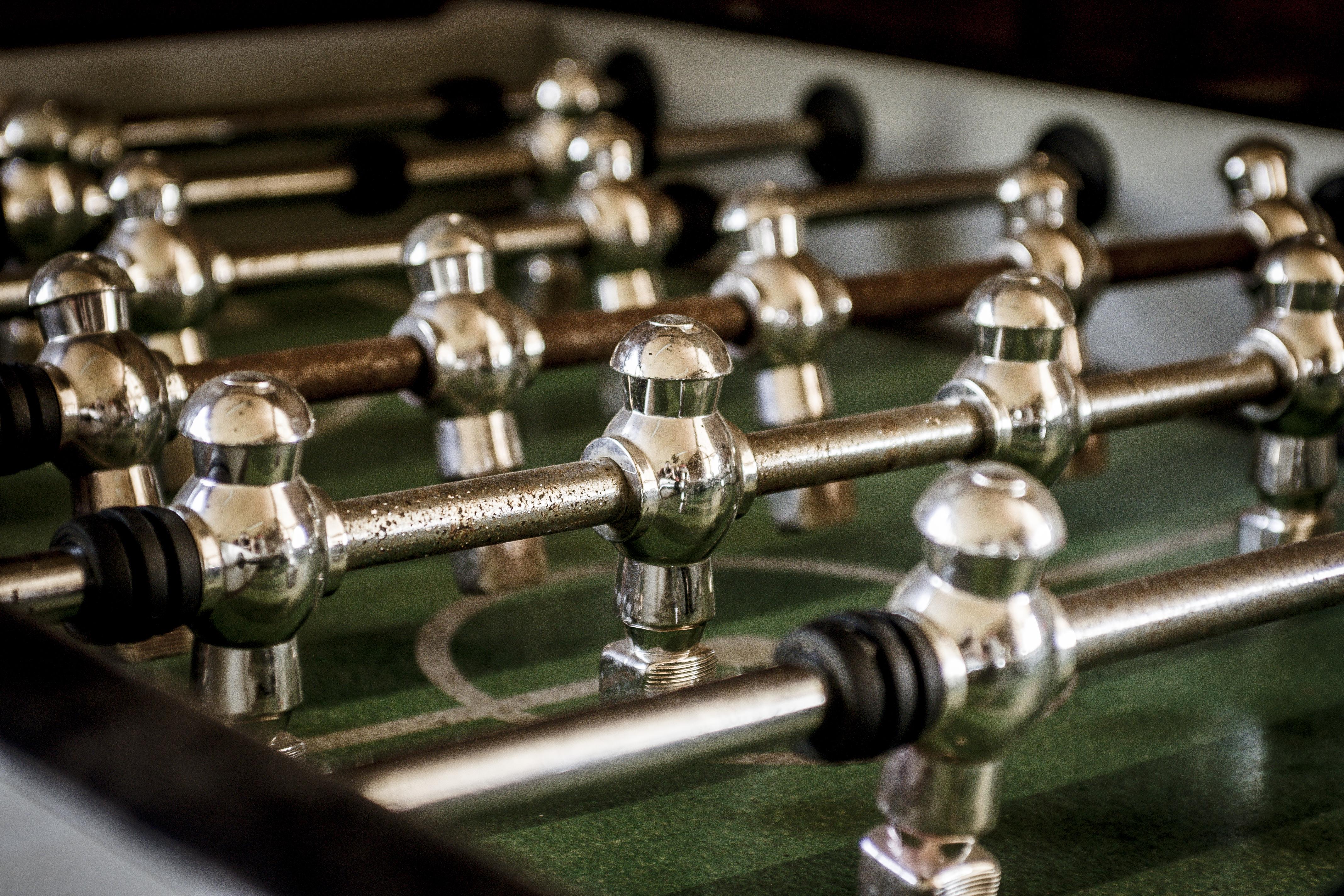 So…my friends and I recently celebrated birthdays at a casual dining restaurant.  We had a waiter who was kind and seemingly attentive until we had to repeatedly ask for condiments and to correct our meal orders.  Each time, the waiter apologized and said that he was "on top of it" his actions proved that was not the case..
I understand that we all have our days when everything seems to go wrong, however, at a given point, one has to ask, "when were you trained in delivering red carpet service to your guests?".  While our waiter was pleasant and offered friendly smiles, his inability to efficiently serve us put a damper on our customer experience with the restaurant.
The waiter's incompetence provides an excellent example of a teachable moment for a business in any industry about the importance of having employees who are pleasant, but employees who know how to communicate with their colleagues about how to make an experience "right" for customers and guests.  Was the waiter proficiently communicating with the chef and the chef got it wrong or was something else going on?
Ongoing employee training is critical to any business if they expect to excel and prosper especially when competition is so fierce.
An important aspect of training is this:  Don't say you are 'on top of it' when your behavior displays that you are not.  Take the time to LISTEN to your guests and EFFECTIVELY COMMUNICATE with your colleagues to ensure your guests enjoy a red carpet experience.  Remember, you are being compared to businesses across every industry.
Make it a great day !