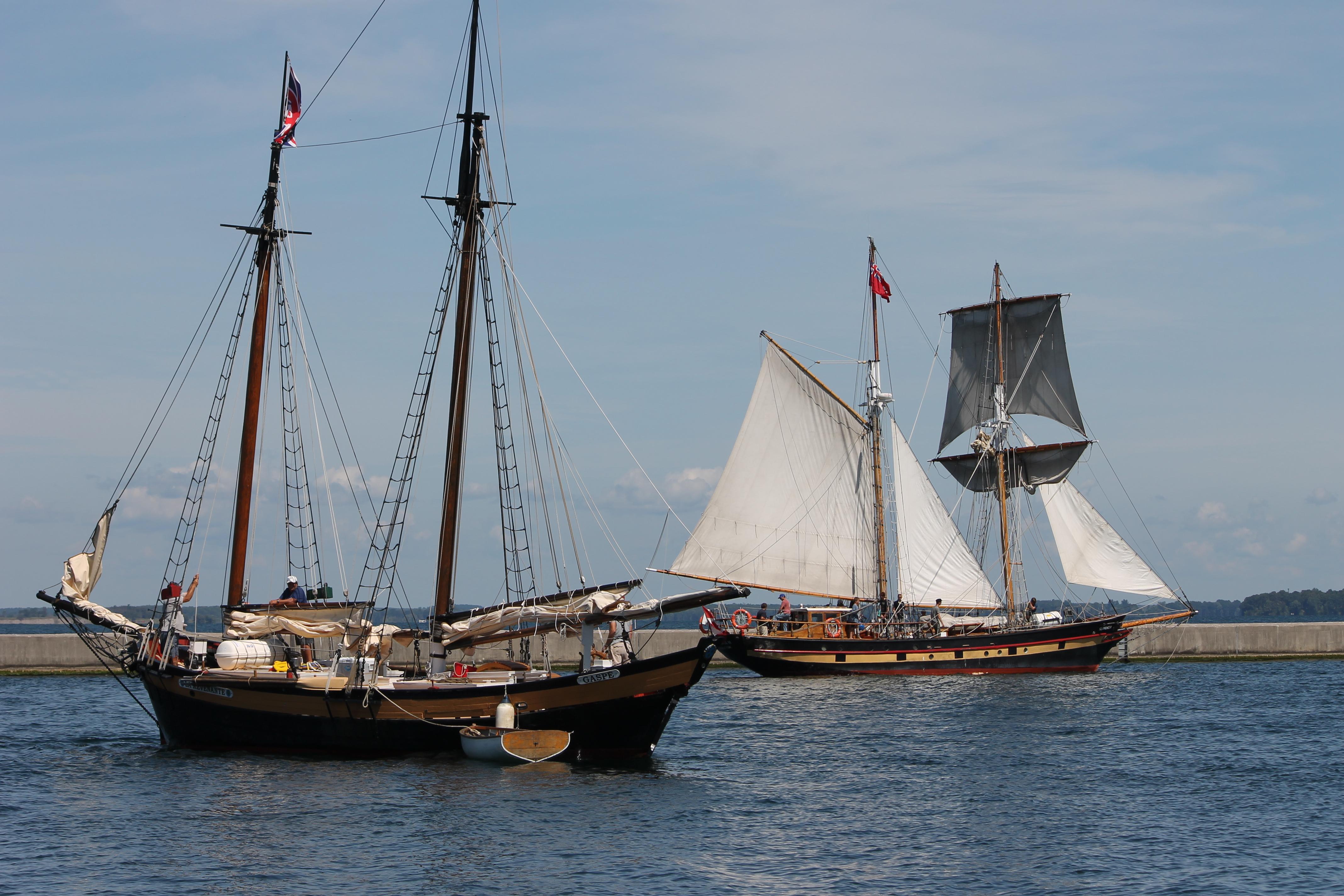 Over time, it can feel like two ships passing if the right person is not placed in the right position in an organization.
According to some experts, hiring the wrong person costs two and a half times the salary the position pays.  If an employer hires "the wrong person" for a position that pays $100,000 per year, it would cost them  $250,000 and most probably impact the profit margin !!!  The cost to this expensive mistake is directly attributed to money invested in time it takes to travel,  interview and train the employee among other expenses.
Some companies have decided to test prospective employees with personality tests which could help them make the right selection for a specific position.  Many such tests are available and the prices range from $400 and up per candidate.  The tests "uncover" traits such as conscientiousness about being on time (including submitting reports/memos, etc.), agreeableness (how well you get along with others/how empathetic you are), and honesty just to name a few.
Also consider that the job description and the candidate's interpretation of the job description must be clear.  It is perfectly acceptable to spend a considerable amount of time breaking down the position's mission, goals, and the candidates expectations of performance; by doing so, it may avoid potential disputes and heated discussions.
Let's face it…placing the wrong person in the wrong position not only negatively impacts profit margins, it affects employee morale and the ability for your company to deliver red carpet customer service.