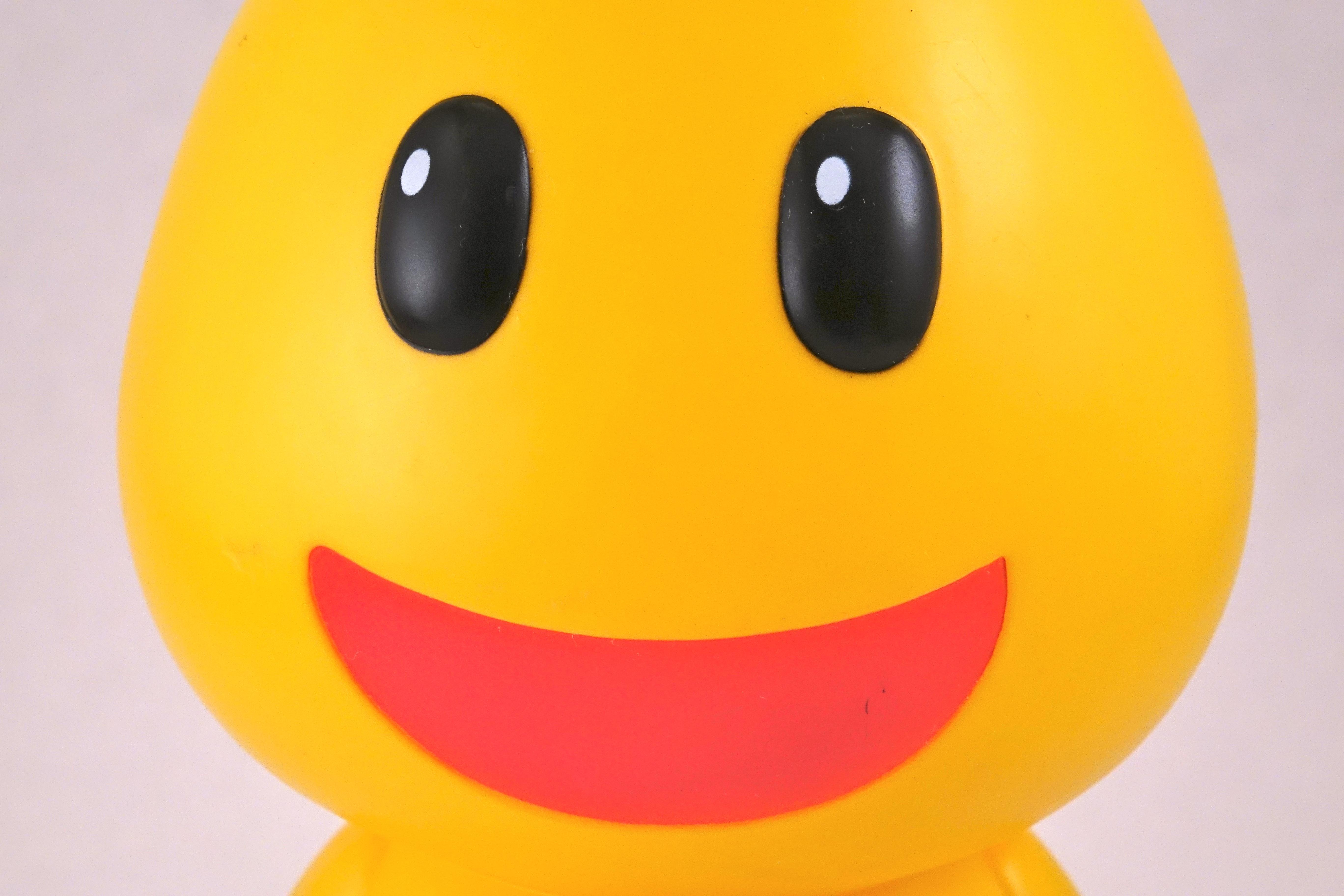 Have you ever experienced radically amazing customer service?  What is it?  It starts with employee empowerment.   Let me give you an example.
The Ritz-Carlton Hotel provides employees with $2,000/day per guest to "make it right or delight" customers.  From the first day on the job at Ritz-Carlton, employees are encouraged AND empowered to correct problems and improve the guest's experience.
A Ritz-Carlton senior account executive explains employee empowerment this way, "being able to use my natural ability to create a lasting memory for guests or resolve a guest issue and have the confidence that my company supports me 100% in my effort."  Sometimes, the most exciting customer experience is in the "oh wow !!" moment that happens spontaneously.  If employees lack empowerment from management, those moments are lost.
Whether you are an executive in the C-Suite or a frontline employee, make today the moment that you develop a plan to ensure that your internal AND external customers have an amazing experience when they engage with you.
Another company that provides radically amazing  customer service and leaves the competition in its dust is amazon.com.
They get your online order delivered to you faster than the scheduled delivery date by coordinating its in-house managed deliveries with local distributors and freelance couriers.  That means packages move faster than suggested by its online delivery information.  ALSO, Amazon provides a "no questions asked" return and refund policy even if the product is sold by another merchant through Amazon.  As a result, customers do not suffer from "buyers remorse".  Customers LOVE the way Amazon respects and values them—the result is that they keep coming back and they tell their friends to do the same !
When I travel to a particular city, I make it a point to stay at the same hotel.  Over the years, the staff has gotten to know me and anticipate my needs and wants by providing the "little" things that I like without me asking for them.  They give me VIP treatment whenever I visit and whenever I visit, it is ALWAYS a red carpet experience.
When the customer/guest/patient/client/parishioner walks away with a more-than-satisfied feeling that their needs and wants have been met, you probably have delivered radically amazing customer service.
Keep up the Great Work and Make it a Great Day !!