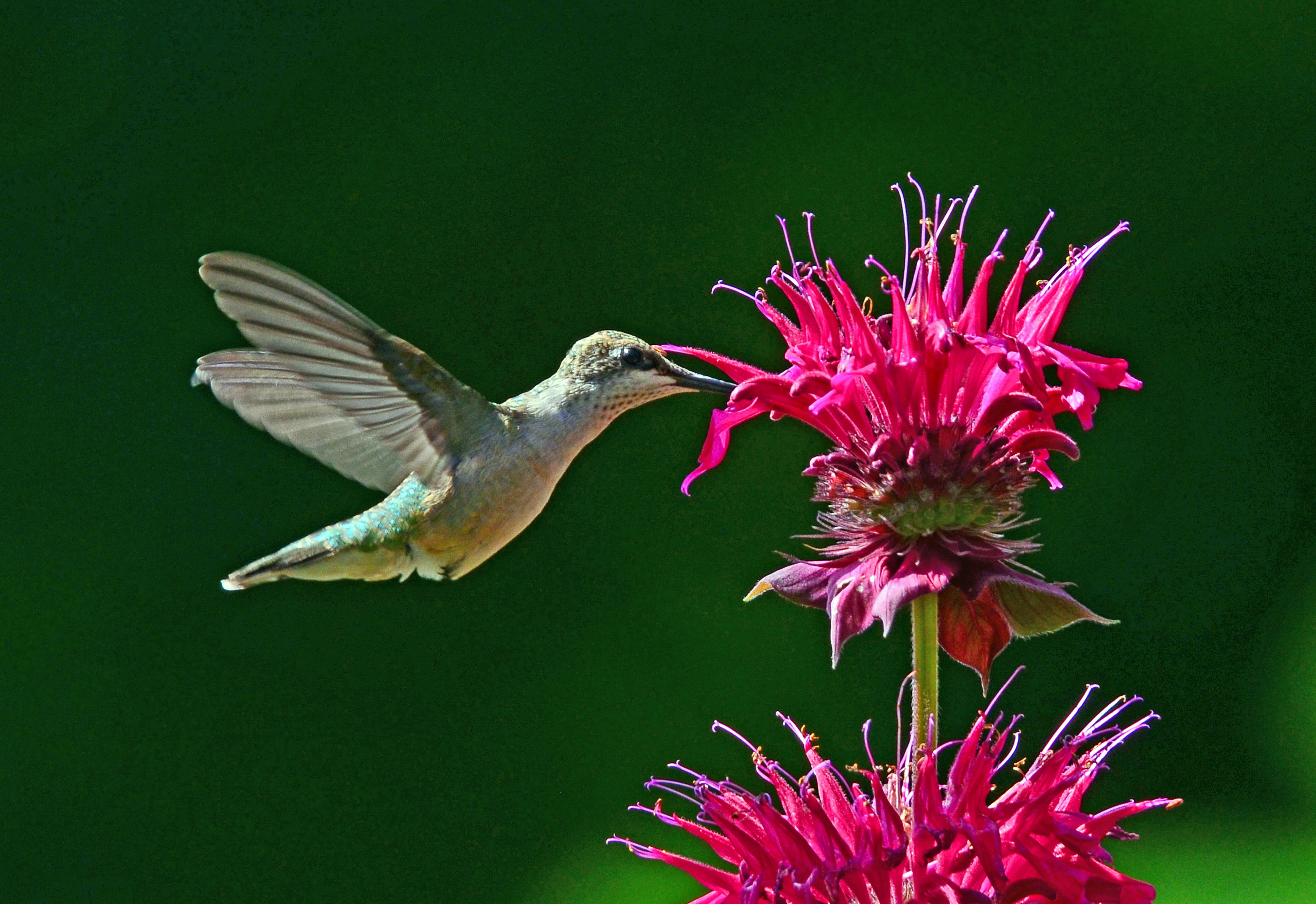 As you think about providing red carpet service, remember, there is ALWAYS a reason to call your customers and clients — offer congratulations on a recent victory or promotion, holiday or birthday greetings, best wishes on upcoming travel/excursion, birth of son/daughter/niece/nephew.  Make it a point to let your clients know that you have a personal interest in their welfare and success in life.
A good practice is to let your clients hear from you approximately every three weeks.  They will appreciate you and will view you as an important part of their center of influence.
If you consider yourself a leader in your industry — and I am sure you probably do — it is important for you to strongly identify how you will keep the customer experience fresh, inviting, and exciting.  You must work out a plan that illustrates how you will be radical in your delivery of service.  What problems do your clients have that you can resolve?  How do you plan to update the service you provide on all of the social channels?
A couple of days ago, the Spring season began.  Spring is always a sign of things being born, re-born and refreshed.  Consider reviewing and refreshing your approach to making every customer experience amazing.  Is your frontline retaining outdated guidelines and folders to FAQs?
Spring clean your company's contact center; determine whether it is a good idea to replace paper-based systems with a centralized knowledge based system that will always being kept current.
Consider whether your customer service policy needs to be updated to include step by step procedures on how your company infuses social media in the customer experience on a positive plain.
Review and re-evaluate how you are measuring your first contact resolution responses.  How much time does it take to resolve an initial customer request/complaint?
Be sure to track metrics that are applicable to your industry, your company and client.
Review your on boarding training material: Do new employees understand they have two jobs — the one for which they were hired and the other for providing a red carpet customer service experience to internal and external customers.
Happy Spring !!