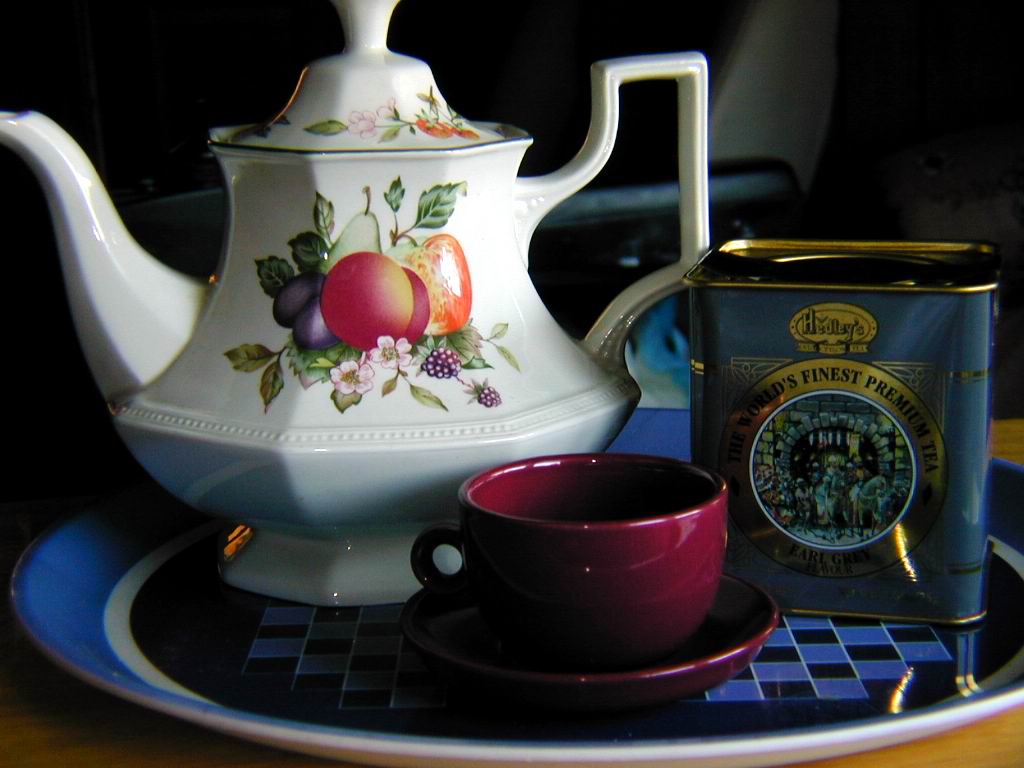 What to do? You have been invited to tea by your British peer. Is it time to polish up on your afternoon tea etiquette?
In the event you are invited to tea with a prospective employer, customer, or peer, I want to share a few points with you…
Tradition has it that afternoon tea began in 1840 when the The Seventh Duchess of Bedford, Anna Maria Stanhope, asked her maid to serve her tea, bread and butter to rejuvenate her lethargy until dinnertime hour.   She had not eaten since the lunch and dinner would not be served until 8:00 p.m. or 9:00 p.m.  The trend was copied by women across Britain; they made an event of it and adorned themselves in their finest dresses and served tea at each other's homes.
First, understand the "tea" terminology.
Cream Tea – Typically served with scones, cream and preserves.
Afternoon Tea – Served with sandwiches, scones and/or a selection of cakes
High Tea – Served with a heavier meal consisting of rich foods
Royal Tea – Reserved for special occasions and Includes a glass of champagne with a traditional Afternoon Tea
Dress Code for Afternoon Tea:
In the United States, Canada and Europe, many restaurants have a "smart casual" dress code, however, take into consideration the venue in which you will dine.  My experience has taught me to dress conservatively.  For men, many venues do not require a tie but will ask you to wear a jacket or blazer.
Is there a proper way to stir your tea?
If you add lemon, sugar or milk to your tea, place your spoon in a 6 o'clock position in the cup; "fold" the tea toward the 12 o'clock position.  Be sure not to strike the spoon against the sides of the cup as you stir (making a clinking noise).  Do NOT leave the spoon in the cup.  Place it on the saucer to the side of the cup.
Trivia questions:
Did you know that teabags were invented in the United States?  They were used to hold samples of teas transported to America from India.
Afternoon Tea is served between 2:00 p.m. and 5:00 p.m.
High Tea is served between 5:00 p.m. and 7:00 p.m.
Have an exceptionally fantastic day !