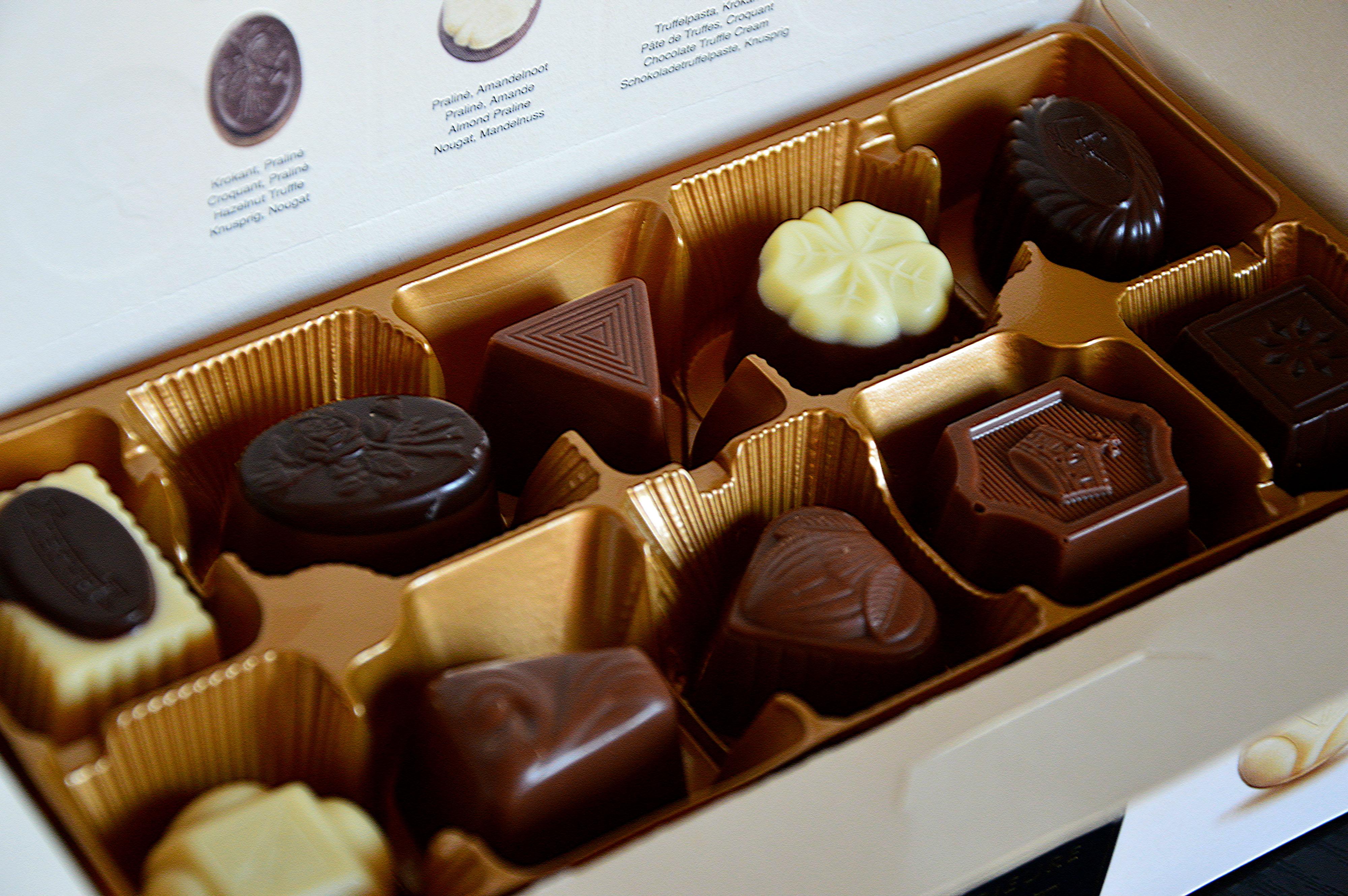 Everyone is different.  Every customer experience has its own story to tell.  What do you want your client's story to say publicly about your brand?   Some customers can brag about a continuous amazing experience about your business while others may not have such a glowing report.
Companies are beginning to take seriously how to make each customer experience exceptional.    In fact, IBM conducted a survey of Chief Marketing Officers entitled "Redefining Markets: Insights from the Global C-suite Study — The CMO Perspective".   They found that 63% of Chief Marketing Officers are putting more dollars into customer service experience in 2016.
Technology isn't going away no matter how much some people may balk at its invasiveness or difficulty to manage.  In fact, more and more, technology is being used to collect information on consumers' habits with the results being included in marketing decisions.  According to the IBM study, 60% of CMOs plan to incorporate data driven results into its marketing campaigns within the next three to five years.
Across all industries, the trend is becoming more prevalent to break down the silos of customer service and marketing because businesses understand that customer service is a critical element for driving brand loyalty and boosting overall customer satisfaction.
Given this information, make sure all of your employees, especially the frontline, is familiar with your company's vision because it is likely that they have more interaction with your customers than management.  They cannot and will not share the vision that they do not know — or believe in.
So, if your employees do not know the vision of your company, they are incapable of effectively giving your clients the complete help they need resulting in a potentially lack luster customer experience.
Make it a great Customer Experience Day for all of your clients !!