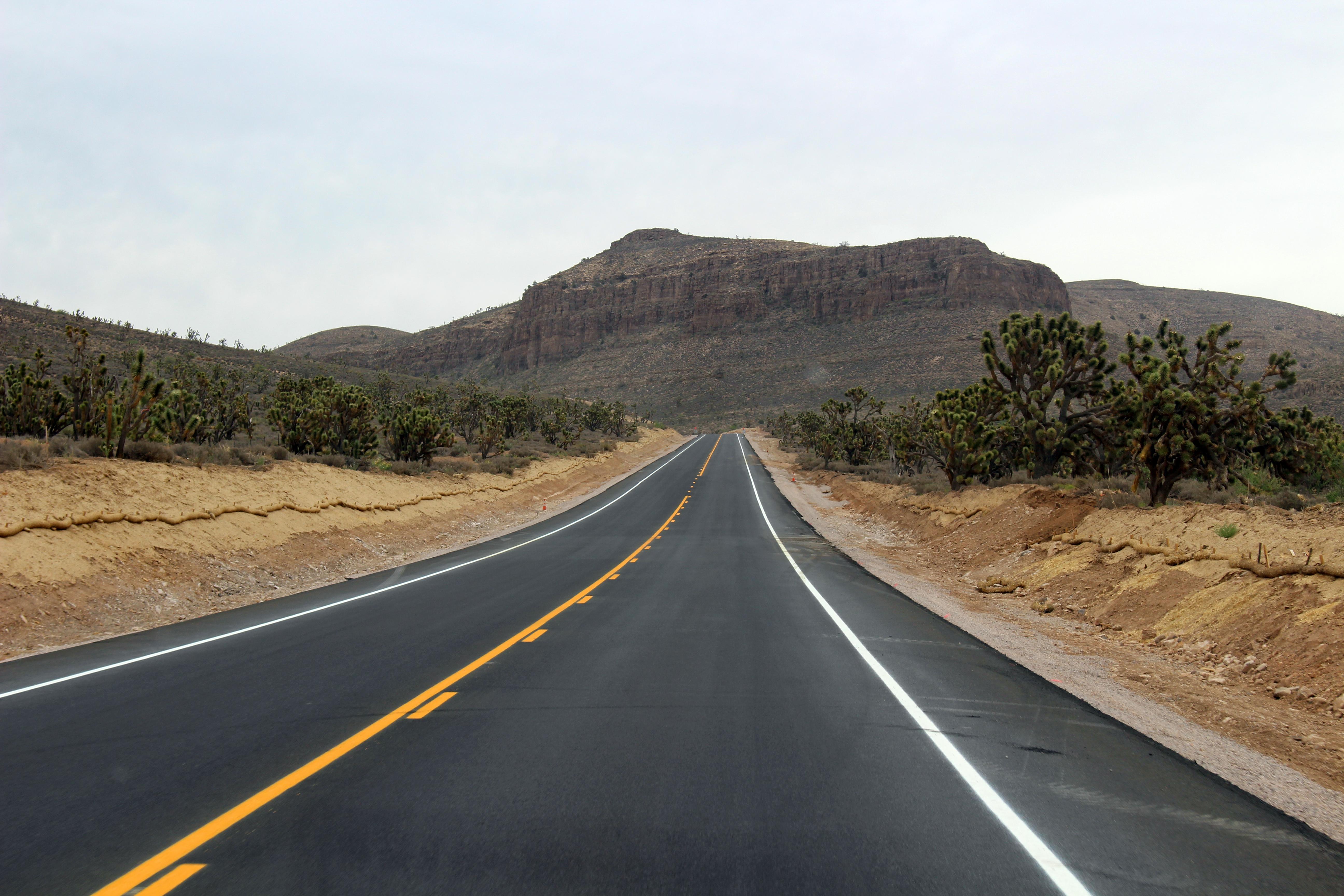 It is dangerous to deliver customer service as if we were still in the 1980's.  The Customer experience has transcended into the 21st century and at a minimum, businesses should be following these three major trends.
Trend #1 – "Good" customer service simply is not "good" enough.  According to Forrester Research, based on a 2014 customer experience index of consumer survey of thousands of people who do business with companies and asked about their experience…
Here are the results of a sample of 100 customers surveyed about their customer service experience shopping in seventeen different industries:
In 2007…
%         Rating           # of People
12% –  Very Poor       (0 – 54)
23% –  Poor               (55 – 64)
40% –  Okay              (65 – 74)
25% –  Good              (75 – 84)
0%   –  Excellent        (85+)
In 2014…
%         Rating           # of People
1%   –  Very Poor       (0 – 54)
10% –  Poor               (55 – 65)
42% –  Okay              (65 -74)
37% –  Good              (75 – 84)
11% –  Excellent        (85+)
You can see the Year 2014 ratings took important shifts in a positive direction in the all of the categories.  For the point that we are making about mediocrity no longer being acceptable, notice the "okay" and "good" categories; it reflects that consumers are letting businesses know they expect a better experience.  It also reflects that companies are beginning to learn that by improving the level of customer service can actually give them an edge over their competition.
Trend #2 – Companies are learning to buy into emotion.  What is it about the customer experience that drives customer loyalty?  According to Forrester Research, the answer is emotion, effectiveness and ease.  Customers want to feel valued and recognized.  Don't waste your customer's time…resolve problems quickly and proficiently.  Learn the lesson when a problem occurs.  To make the customer experience less complicated, determine how to implement (buy) new systems to avoid future problems—anticipate and deliver what the consumer needs and what they want.
Trend #3 – Understand what your customer wants and take action to make it happen.  In 2010 Delta Airlines conducted a survey among its customers asking if one thing about the airline could change, what would they change?  Customers overwhelmingly answered, "Don't cancel my flight."  Delta's CEO, Richard Anderson, took action.  He decided that the airline would no longer operate on a "shared" system that processes flight reservations for all airlines.  Delta bought Travelport, a software company that now processes airline reservations exclusively for Delta.  Now, Delta's cancellation rate is 0.3% compared to the industry average of 2.0%.
One experience with customer service can either win a customer for life or lose him or her in seconds.
Make it a great day of customer service !