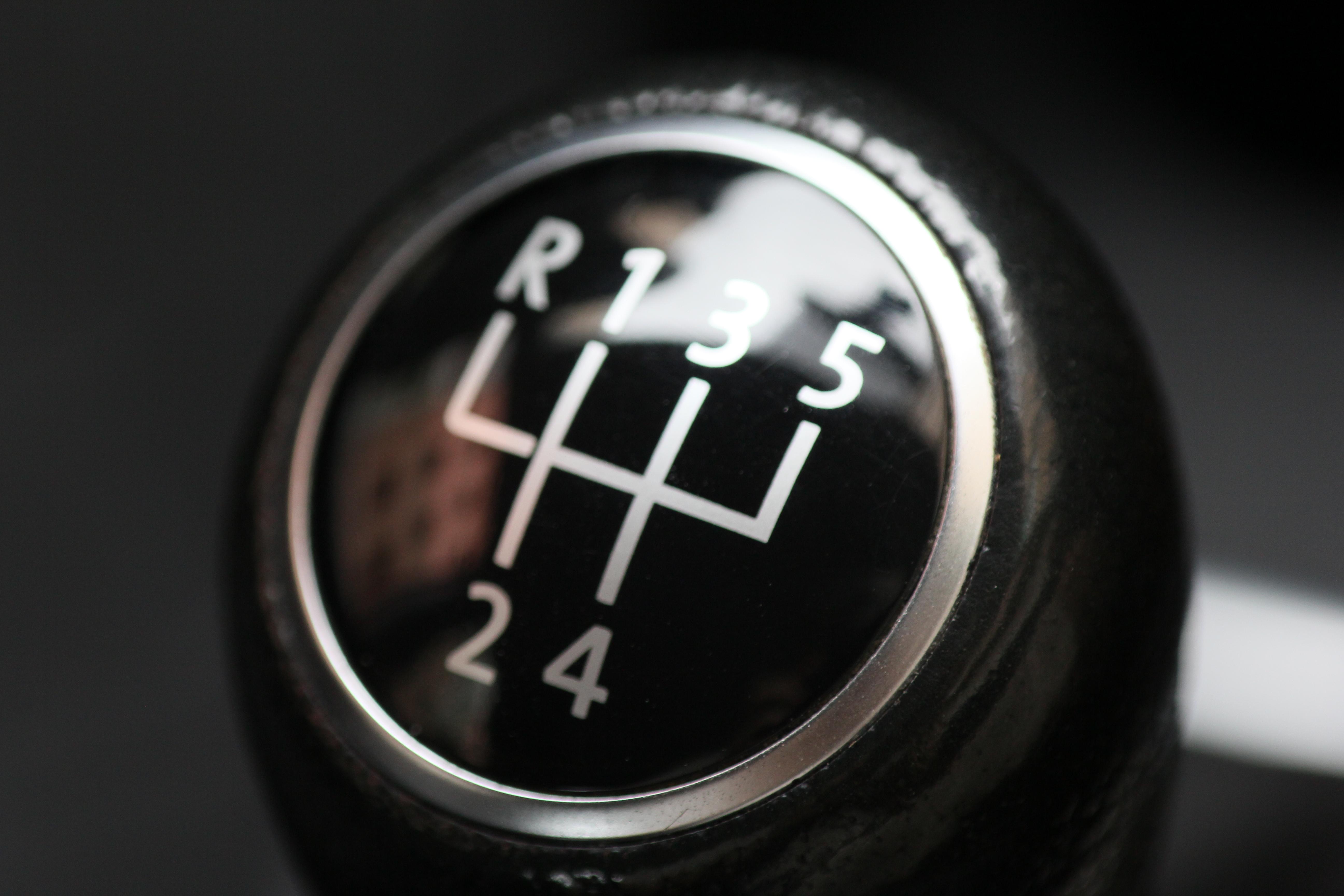 Okay, so you know that without customers and proper branding you don't have a business.  If your business does not thrive, your livelihood can take a drastic negative turn.  To differentiate your brand, you must go beyond colors, logos and other superficial elements to create a unique advantage in the mind of the consumer.
Consumers have strong expectations and need people to solve their problems quickly and accurately.  Can your customers get real answers to tough questions about your product/service?  Your business should make it clear that it is prepared to fulfill their needs.
Consumers have also said that they expect organizations to be active on at least three to four social channels so businesses must have a plan to accommodate increasing consumer demands.
Most (if not all) businesses developed and finalized their 2016 business plan during the last quarter of 2015 (assuming they operate on a calendar year).   To ensure you are on pace to accomplish your goals, keep your plan visible and accessible.  Does anything need to be realigned? What needs to operate cheaper and faster?  What is trending at your company?   With that said, it is not too late to "tweak" your plan so that you can give every customer an exceptional experience with every encounter.
Great value for a great price is fine but if you do not offer consistent great service, you have not set yourself apart from the competition?
Consider "collaborating" with your clients to give them the best experience.  What is their story? What do you know about their goals and successes? How will you exceed their expectations?
Your organization's customer experience history provides a legacy which will benefit future executives, board members, staff and clients.  You want your customers to say that it is an honor to do business with you and you want to find pleasure as your deliver exceptional service to them.
Finally, why not start this month by conveying to your employees the importance of being well-versed in your company's products, services, values and goals then watch the metamorphosis of increased production, morale, sales revenue and loyal customers.
Happy training !