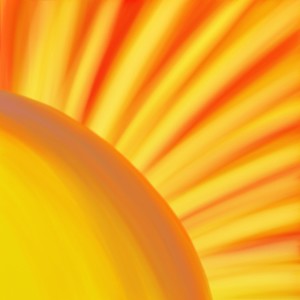 Isn't it exciting to experience a new year with new opportunities to share your customer service philosophy with consumers and to give them outstanding customer experiences at every turn ?
Maybe in 2015 you experienced a few negative reviews or customer service complaints.  But think of it this way: your organization has a new opportunity to review and re-evaluate the training curricula you provide your employees.  You see, I believe that a customer complaint should be used as a springboard for a teachable moment to staff and C-Suite alike.  Never waste the moment !
Does your organization have a customer service PHILOSOPHY or does it have a customer service department that reacts to complaints?  Does your plan anticipate your customers needs?  Are you prepared to address what may make your clients anxious about your product/service?
How do you measure the way you and your employees live up to your company's slogan, mission, and goals?
Do your employees have ALL of the tools and resources required to effectively represent your business to your customers and clients?
Does your customer service manual include basic information about your business, i.e., its history, products and services so that your employees are comfortable educating the consumer when they ask questions?
Do your employees have at-the-ready a SPECIFIC CUSTOMIZED list of company contacts to which they can direct customers if they are unable to address concerns on their own?
Pretend YOU are the customer.  Is your website easy to navigate? Studies by Forrester Research estimate that approximately 50 percent of potential sales are lost because your visitors can't find what they are looking for. Your visitors shouldn't have to learn how you want them to navigate your site, it should come naturally.
Your client should ALWAYS be foremost in the thoughts of EVERYTHING your company does or considers for future projects.
Keep this in mind:  If money is the lifeblood of an organization, exceptional customer service is the plasma to sustain the company.
Happy New Year !