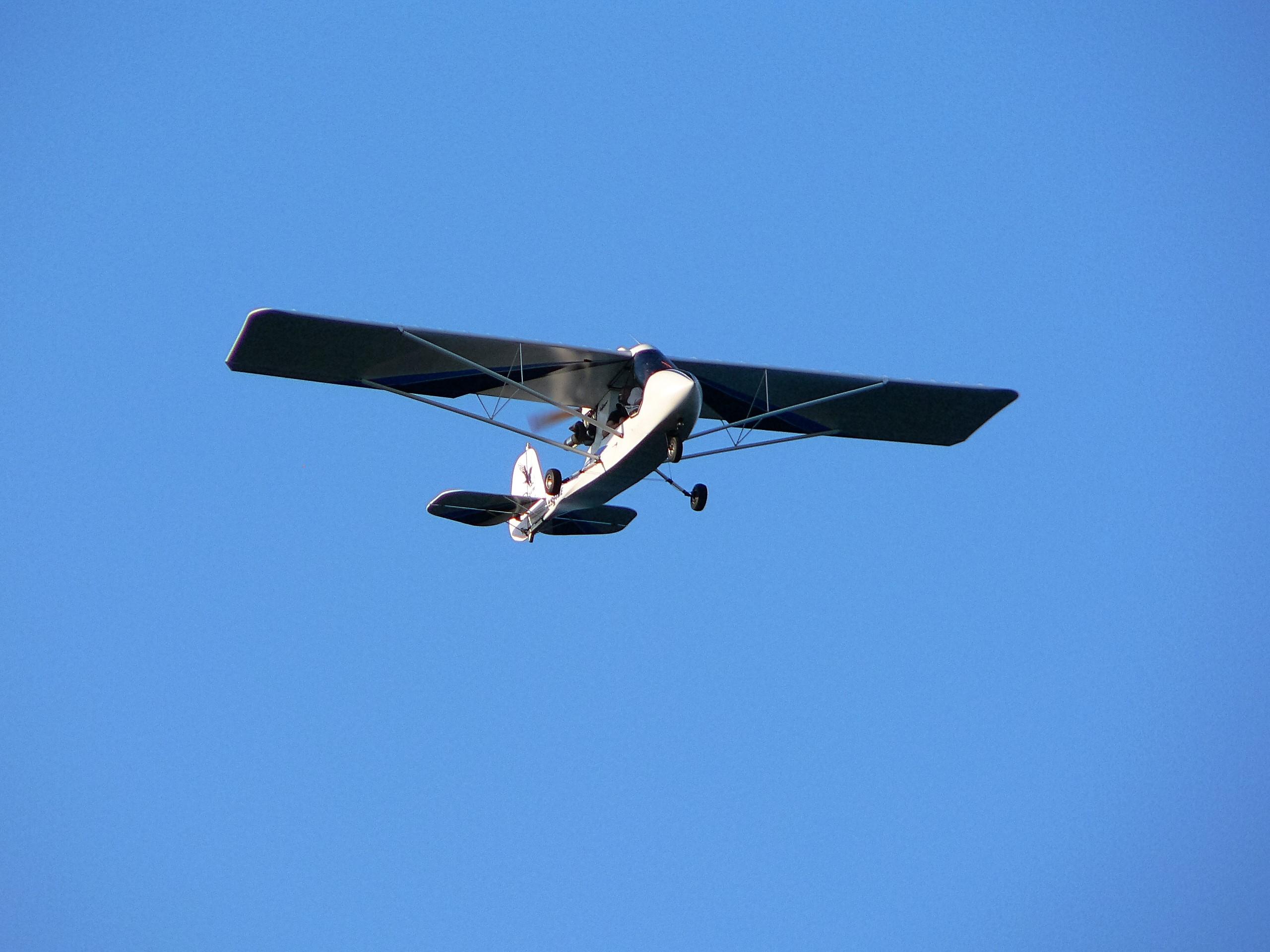 It is a rare occurrence for an airline pilot to return to the gate once it has pulled away, not to mention almost reaching the point to take off and returning to the gate.  Well, that is exactly what happened for an Arizona family who gave thanks and praise to the pilot and Delta Airlines for delaying takeoff so that they could board the plane to be on time to make their father's funeral.
Missing the flight was no fault of the family.  A 90-minute delay in their flight from Phoenix did not give them enough time to make a connecting flight so that they could be on time to board the Memphis flight.  Memphis is where they would say their last "goodbyes" to their father at his funeral which was scheduled for the following morning.  If the pilot had not made the decision to return to the gate, they would have been devastated and missed it.  You see, that was the last flight of the day to Memphis.
What an extraordinary example of compassion.  Delivering unbelievable customer service goes beyond delivering what consumers expect.  In this case, unbelievable customer service was delivered and satisfied the family's HOPE that the plane would return to the gate and allow them to board.  We know that the norm is that planes typically do not turn back to the gate unless it is due to a mechanical or other emergency situation.
You can probably imagine that Delta Airlines will get more of this family's future business and they probably will encourage their friends to fly the friendly skies with Delta.  Delta did something that customers have grown accustomed to not to expect but this story gets customers talking about the humane gesture the airline made.
This story made the national news.  While it is uncommon to hear the words "excellent customer service" and "airline" in the same sentence, that is precisely what Delta Airlines provided.  They also gave the books another example of exceptional customer experience !!  I get feeling that Delta's competition has sat up and taken notice.